FireSmart – Wood Chipping Opportunity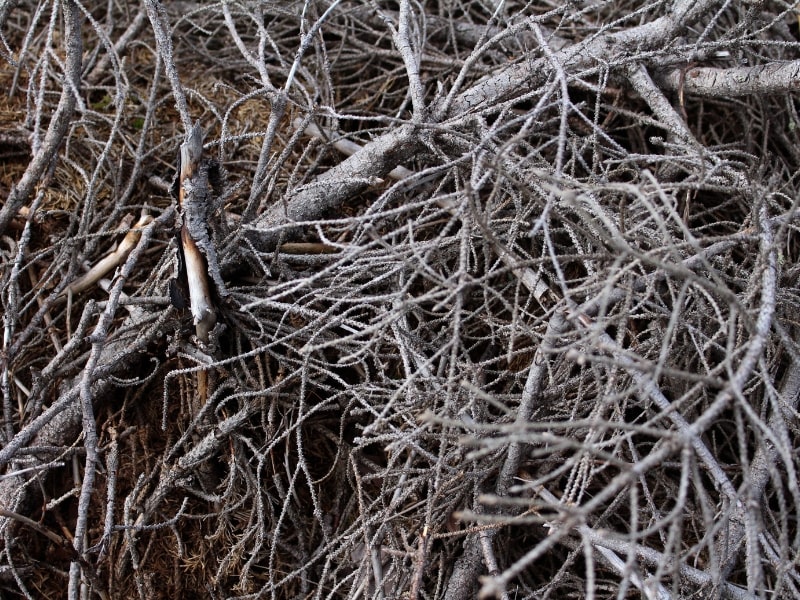 The District of Mackenzie Public Works and Fire Departments will be offering "FireSmart Wood Chipping Service & Curbside Pick-Up" for the community on Friday, May 24th and Friday, May 31st.
Residents are welcome to pile brush and tree trimmings at the curb during the week and Public Works will complete one pass of the community for curbside pick-up on May 24th and May 31st for these items.
Curbside pick-up is only for tree and brush trimmings that will help make your yard FireSmart for the upcoming summer season. Please contact Public Works for further details at 250-997-3221.