Executive Assistant/Legislative Clerk Posting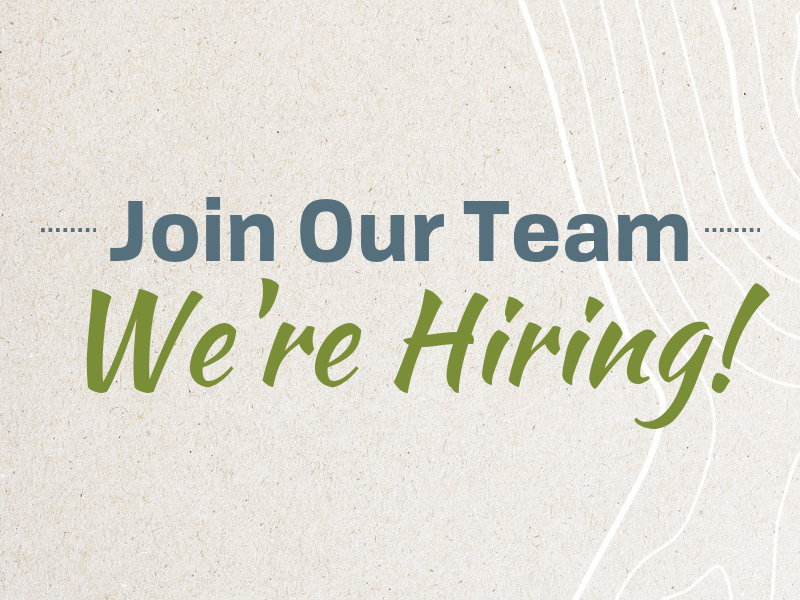 The District of Mackenzie is currently accepting applications for a Full-time Executive Assistant/Legislative Clerk for the Administration Department.
The District of Mackenzie offers a competitive salary, a comprehensive benefits package and the opportunity to work with an outstanding team.
Job Posting - Executive Assistant/Legislative Clerk
If you feel your education and experience have prepared you for a position such as this, please submit your resume and covering letter detailing your work experience, education, qualifications and employment references to:
District of Mackenzie
Bag 340 – 1 Mackenzie Blvd.
Mackenzie, BC, V0J 2C0
Attention: Diane Smith, Chief Administrative Officer
Email
Application Deadline: 4:00 pm Friday, July 17, 2020
The District thanks all interested applicants in advance, however only those short-listed will be contacted.