Election Signage Vandalism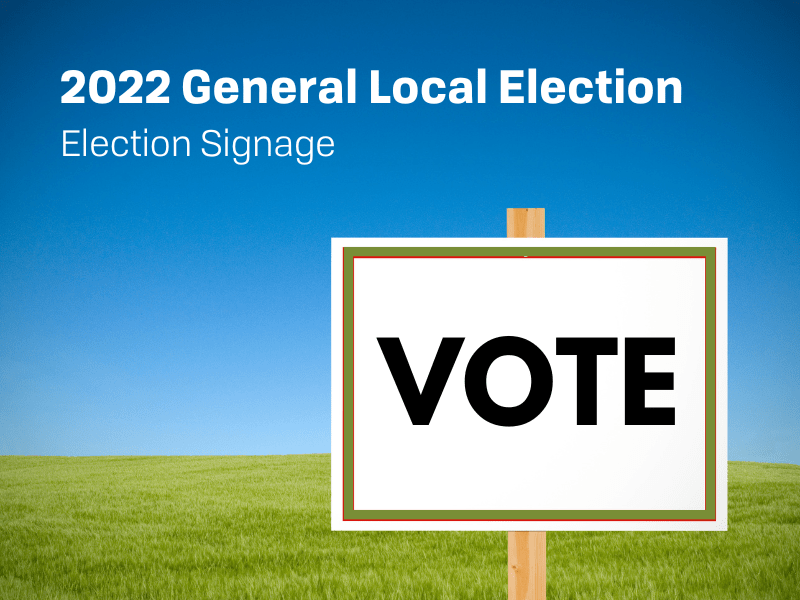 Unfortunately, reports have been made of vandalism and removal of election candidate signage.
Please note this is considered an offence and the RCMP will be monitoring this activity closely over the next couple weeks.
If you see anyone tampering with election signage, please call the RCMP non-emergency line - 250-997-3288 - to report the incident.