Cooling Centre Opens at Mackenzie Recreation Centre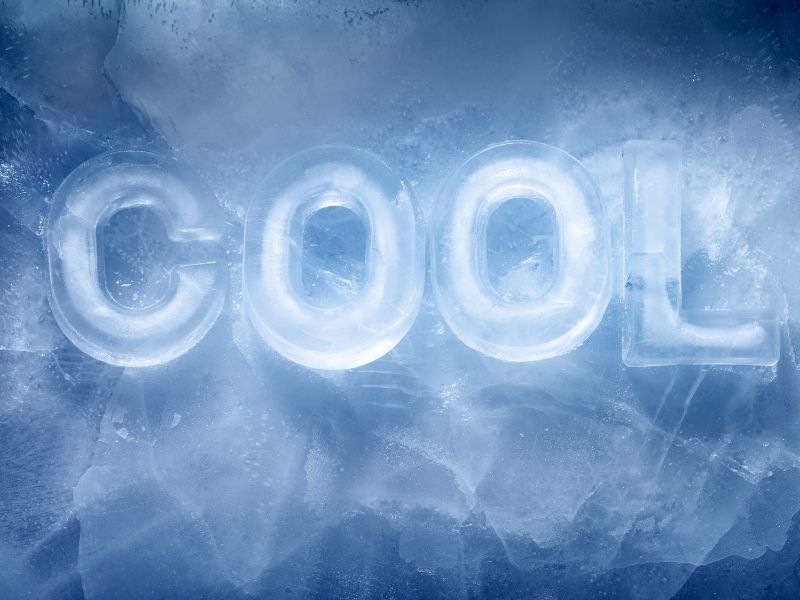 As a result of the extended hot weather forecasted, a cooling centre has been established at the Mackenzie Recreation Centre from June 28th - 30th to provide temporary relief for those vulnerable to risks from the heat.
Location: Mackenzie Recreation Centre
Address: 400 Skeena Drive, Mackenzie, BC
Hours: 6:00 am – 9:00 pm
Water will be made available.
Please note COVID protocols are in place. Please wear a mask and maintain a distance of at least two metres from others while visiting the facility.
If you have any questions, please contact Recreation Services at 250-997-5283.