UPDATE – Commercial Garbage Pick-up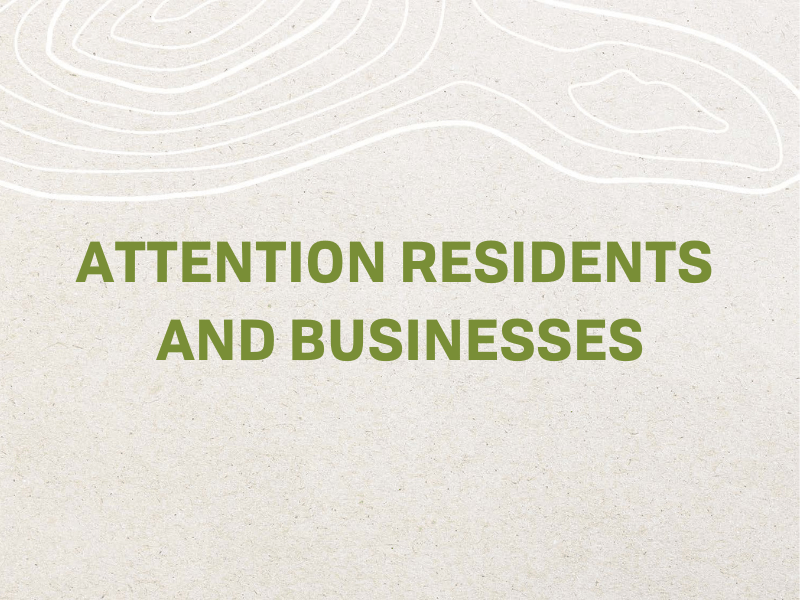 UPDATE:
Attention residents and businesses:
The Commercial Garbage Truck issue has now been resolved. Public Works plans to resume commercial garbage pickup tomorrow, Saturday, January 16th to pick up all garbage that was missed on Thursday the 14th. Thank you for your patience.
Commercial garbage pick-up is currently postponed due to mechanical issues. Please accept our apologies for the inconvenience. We are working on a resolution to have garbage pickup restored as soon as possible. If you have further questions please contact Public Works at 250-997-3761. Thank you for your patience.