Career Opportunity – Lead Hand Bylaw Enforcement/Animal Control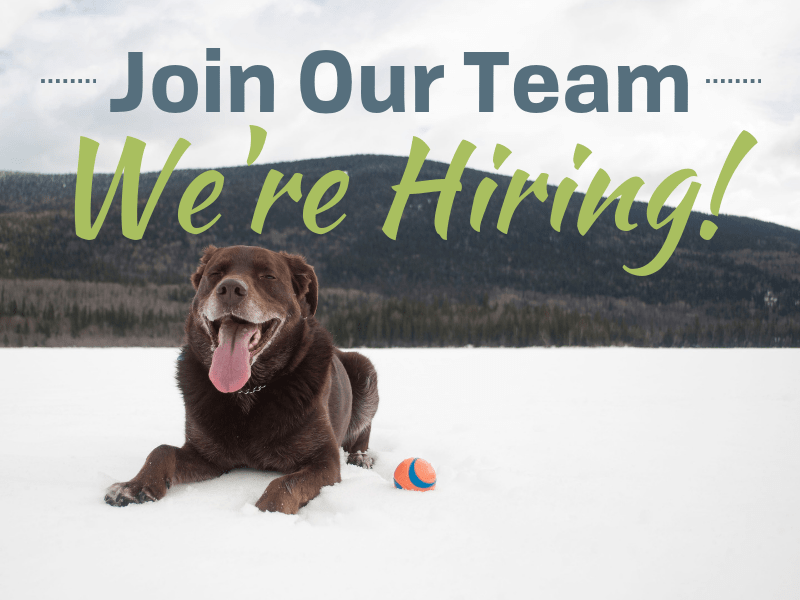 The District of Mackenzie is currently accepting applications for the full time Bylaw Enforcement/Animal Control position. The individual will be responsible for the enforcement and compliance of the District of Mackenzie Bylaws. The work involves the receipt and investigation of complaints, taking action to achieve compliance of violators by verbal and/or written notice or by taking action authorized by the Bylaw to gain compliance including the laying of charges. Assists in drafting amendments to District Bylaws, prepares and maintains reports and records as required. Attend court appearances for prosecution when required.
This role will assist with Animal Control, including the control of stray animals, their care, feeding, release, and treatment. The work also involves the registering of impounded animals, contacting animal owners, collecting fees for the licensing, maintaining and releasing of animals; maintaining Pound administrative and financial records. The work is differentiated from the Bylaw Enforcement/Animal Control 1 by the wider variety of tasks carried out under a minimum of supervision and the involved and supervisory nature of the work.
Lead Hand Bylaw Enforcement/Animal Control
If you feel your education and experience have prepared you for a position such as this, please submit your resume and covering letter detailing your work experience, education and qualifications to:
District of Mackenzie
Bag 340 – 1 Mackenzie Blvd.
Mackenzie, BC, V0J 2C0
Attention: Kaleena Wilson, Human Resources Coordinator
Email Kaleena
Application Deadline 4:00 pm Monday March 8, 2021.
The District thanks all interested applicants in advance, however only those short-listed will be contacted.