Career Opportunity – Deputy Emergency Program Coordinator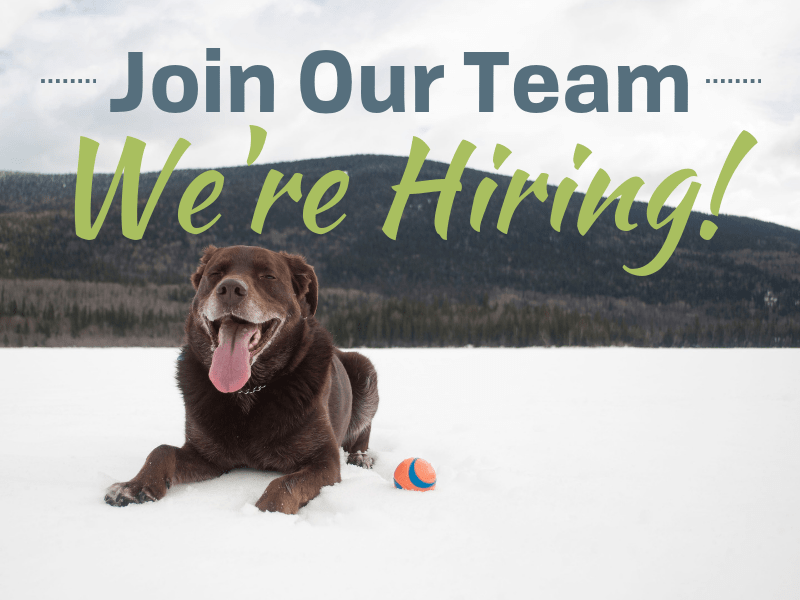 The District of Mackenzie seeks a professional individual with safety and emergency preparedness experience to join our Fire and Rescue Department in the Deputy Emergency Coordinator role.
Deputy Emergency Program Coordinator Posting
If you feel your education and experience have prepared you for a position such as this, please submit your resume and covering letter detailing your work experience, education and qualifications to:
District of Mackenzie
Bag 340 – 1 Mackenzie Blvd.
Mackenzie, BC, V0J 2C0
Attention: Kaleena Wilson, Human Resources Coordinator
Email Kaleena
Application Deadline 4:00 pm Monday March 29, 2021.
The District thanks all interested applicants in advance, however only those short-listed will be contacted.