Career Opportunity – Bylaw Enforcement I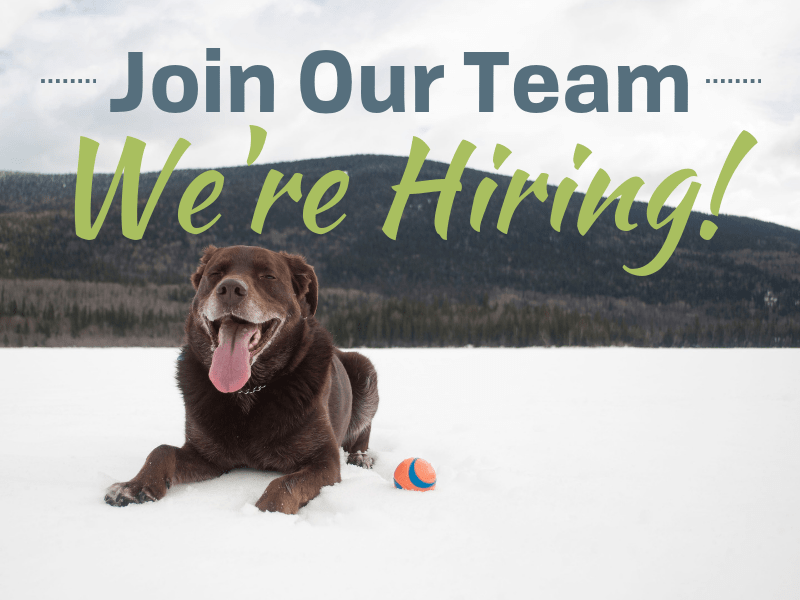 Bylaw Enforcement I
Bylaw/Animal Control Department
Application Deadline: 4:00 pm Tuesday January 3, 2023
The District of Mackenzie is currently accepting applications for a Full-Time Bylaw Enforcement I position in the Bylaw/Animal Control department.
Responsible for the control of animals, involving the patrol of the District of Mackenzie to pick up loose, stray and dead animals, answering complaints from the general public, and delivering to the animal pound. Issues tickets under District Bylaws where required. Responsible for achieving compliance with Municipal Bylaws. Carries out investigation of complaints, taking action to gain compliance through verbal or written notice or by preparing action authorized by the Bylaw to gain compliance including laying of charges.  Enforces the District of Mackenzie Traffic Bylaw.
The successful candidate will possess proven tactful and effective customer service skills in dealing with the public and must be comfortable working with animals. The successful candidate will have completed Grade 12 or equivalent, possess a valid Class 5 BC driver's License and have the ability to obtain the Justice Institute of BC Bylaw Enforcement and Investigative Skills Level 1. Computer skills, the ability to keep records and submit clear reports, and the ability to communicate effectively both in writing and verbally are required for this position.
This is a unionized position within the CUPE 3706 Bargaining Unit, offering an hourly wage of $29.34. This position is full-time with 40 hours per week.
If you feel you are qualified for this position you are invited to submit your resume with a cover letter indicating Bylaw Enforcement I. Please provide details concerning work experience, education, qualifications and employment references to:
District of Mackenzie
Bag 340 – 1 Mackenzie Blvd.
Mackenzie, BC, V0J 2C0
Attention:  Kaleena Wilson, Human Resources Coordinator
Email:  ac.eiznekcamfotcirtsid@aneelak
The District thanks all interested applicants in advance, however only those short-listed will be contacted.