Bob Zimmer MP – Town Hall Meeting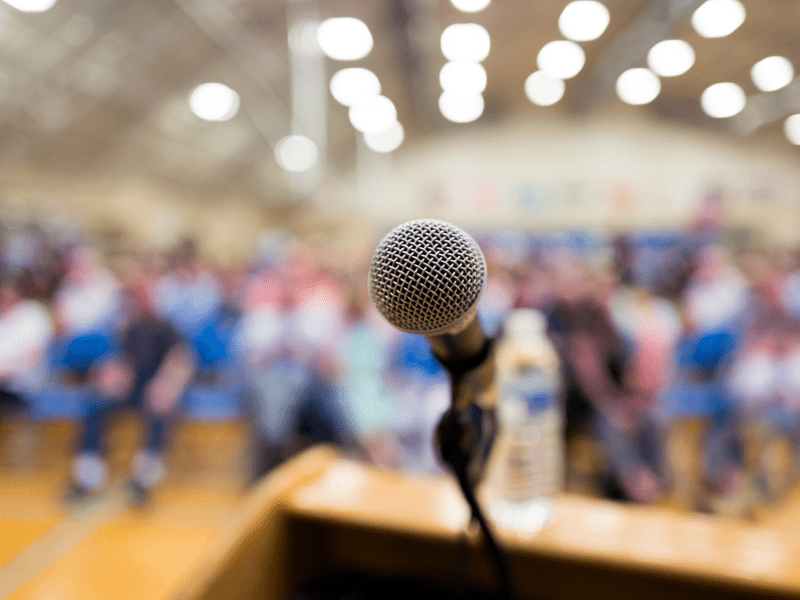 SAVE THE DATE!
Bob Zimmer, MP - Town Hall Meeting
When: Thursday April 21st
Time: Doors open at 6:00 pm, meeting begins at 6:30 pm
Where: Callahan Room at the Mackenzie Recreation Centre
The public will have the opportunity to ask questions from the floor.
*Note - the Play Gym will be closed during the meeting.