Bi-Weekly Waste Collection Sign-up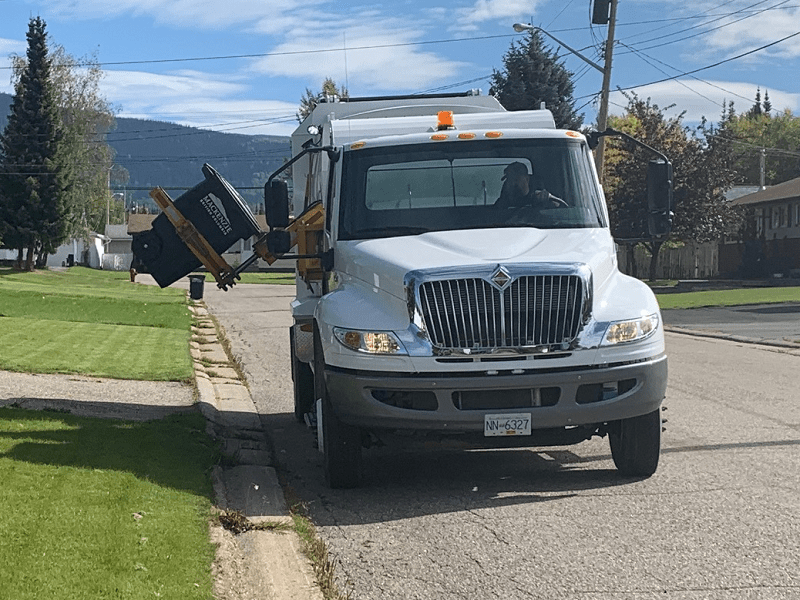 An alternative residential waste collection service is now available to residents. Starting the week of May 25th, residents will now be able to have their residential waste collected on a bi-weekly basis.
Residents who wish to enroll in the bi-weekly collection service can do so by:
Filling out our Residential Waste Collection Service Change Form and submitting it via email to Public Works.
If you do not have a digital signature to complete the form on your computer, please fill out the form, print and sign, and either

Take a picture or scan the form and email it to Public Works; OR
Place the form in an envelope and place it in our after-hours drop box located at front entrance of the District Office, 1 Mackenzie Blvd.
Sign-up Deadline: APRIL 24, 2020
The residential waste service charges for 2020 will be:
Weekly Pick-up:          $175.32
Bi-Weekly Pick-up:     $148.42
Service charges will be billed on your 2020 Annual Property Tax Notice. A 10% discount will be applied to all annual residential utility payments received by tax due date.
The fees are established under Garbage Rates and Regulations Bylaw No. 1434, 2020 and subject to change as the bylaw is amended.
Once you have chosen a service option, it remains in place for the remainder of the year.
Residents who wish to change their waste collection service can change it for the following year by submitting a change request form before December 1st.
For further information please call the Public Works Office at 250-997-3761.