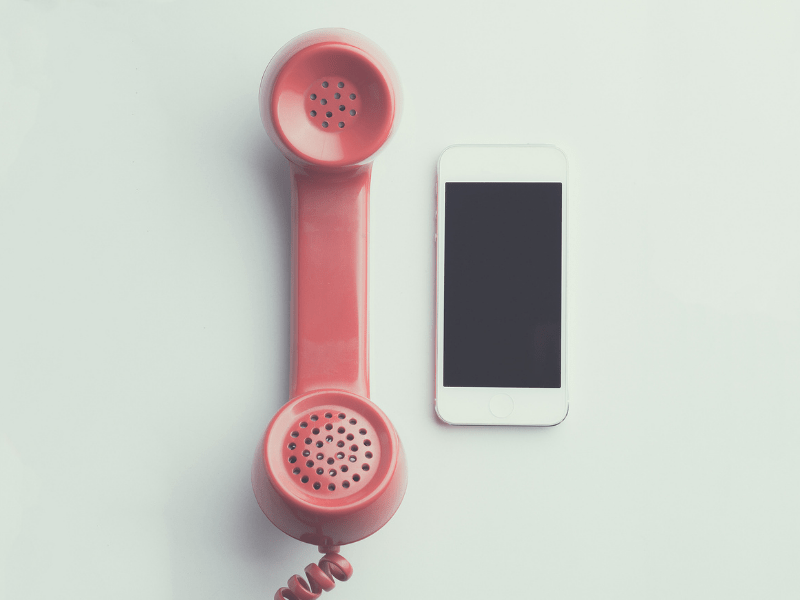 Attention Residents:
The Bylaw Office's phone systems are currently down. If you need to connect with someone please call 250-997-7617 or the Municipal Office at 250-997-3221. We can also be reached by email.
Sorry for the inconvenience, we hope to have the phone system back up and running as soon as possible.
Thank you,
Bylaw