2018 Climate Action Public Report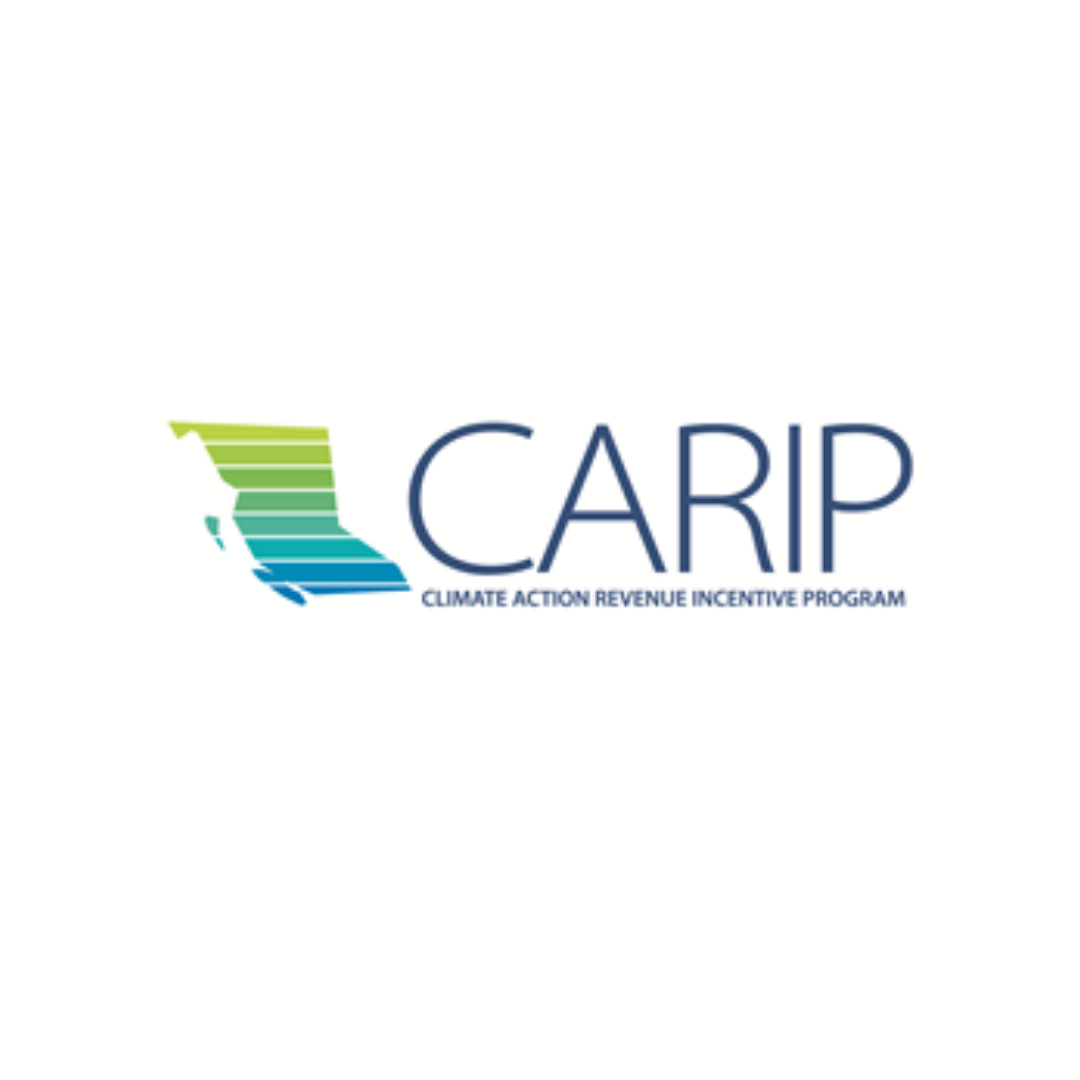 The Climate Action and Revenue Incentive Program (CARIP) is a conditional grant program that provides funding to BC Climate Action signatories equivalent to one hundred percent of the carbon taxes they pay directly. This funding supports local governments in their efforts to reduce greenhouse gas emissions and move forward on achieving their Charter goals.
The District of Mackenzie has been a signatory to the Climate Action Charter and conditional grant program since 2012.
Council approved the CARIP Public Report for 2018 during their Regular Meeting of May 27, 2019. The estimated 2018 Carbon Tax Rebate the District of Mackenzie is eligible for is $33,791.43.