2018 Annual Report Adopted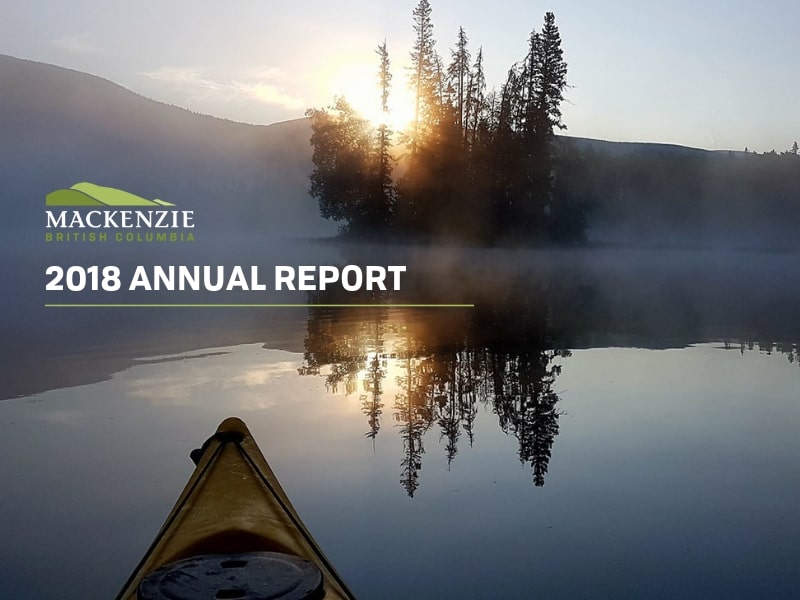 Every municipality in BC produces an Annual Report each year to highlight accomplishments of the previous year, and plans for the upcoming year. The report also provides the audited financial statements of the previous year.
The District of Mackenzie's Annual Report is also a progress report card to the community on specific goals developed by the community and set by Council in the 2017-2020 Council Priorities strategic planning process.
Previous reports can be found in our Mackenzie Document Centre.