Extra! Extra! Read all about it.
All
Announcements
Business & Development
Career Opportunities
Discover Mackenzie
General
Government & Town Hall
Public Services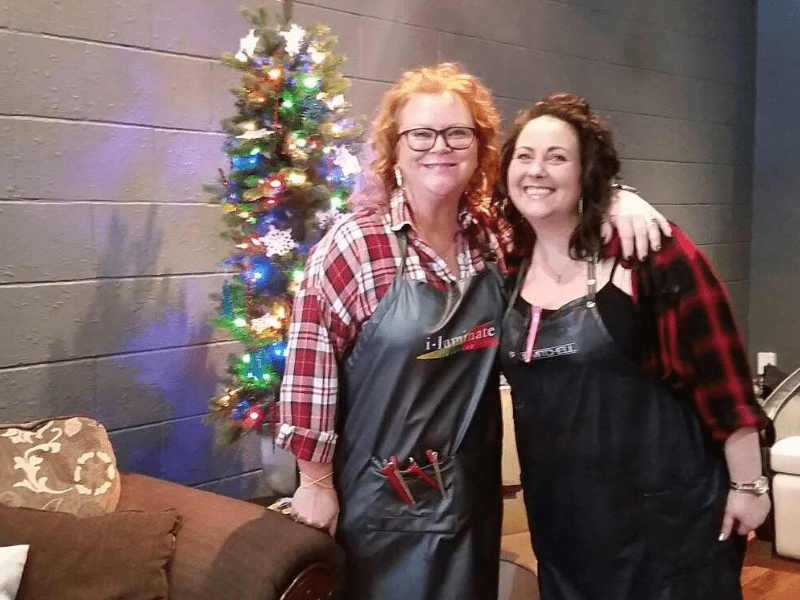 Plaid Friday Fun!
Thank you to everyone who participated in Plaid Friday and showed their support for local business here in Mackenzie! Slide through the photos below to see a few of plaid wearing teams around town!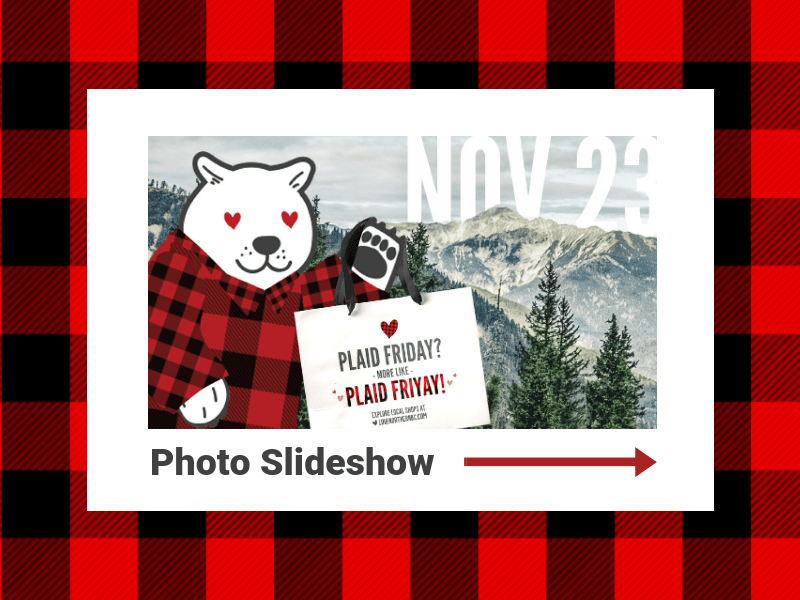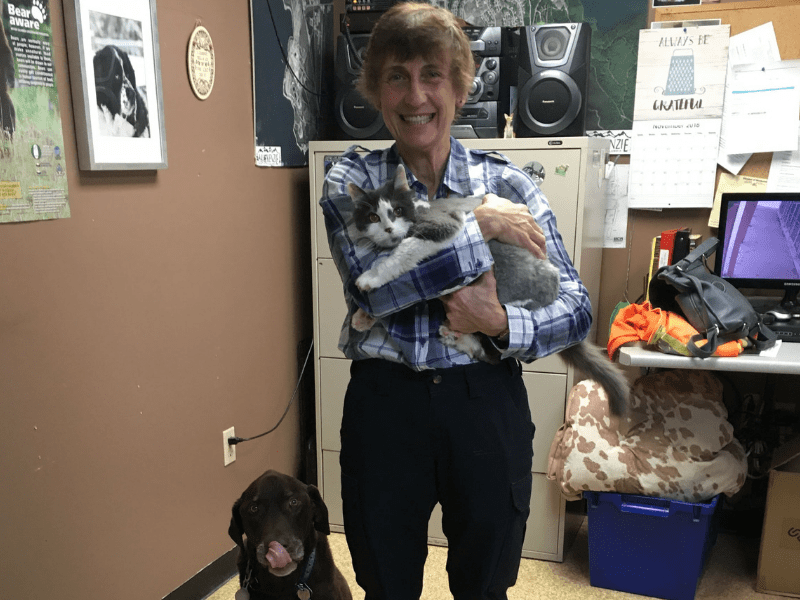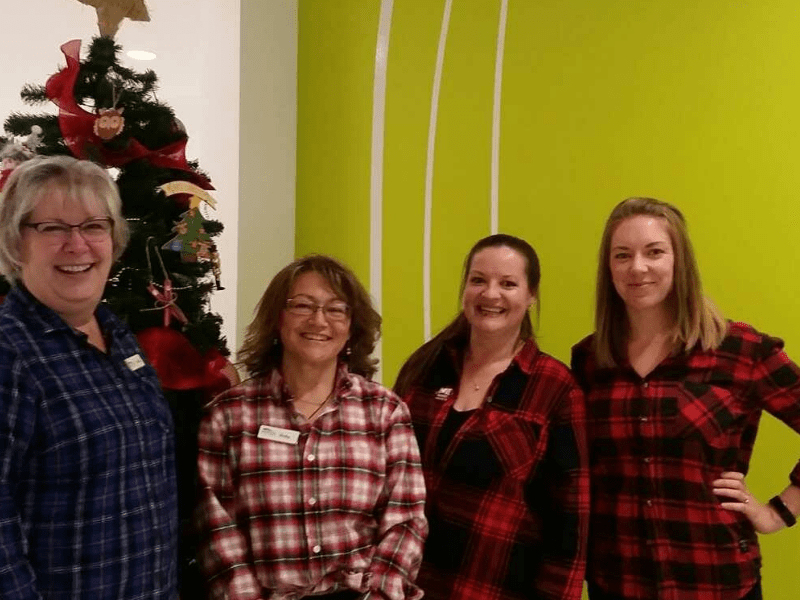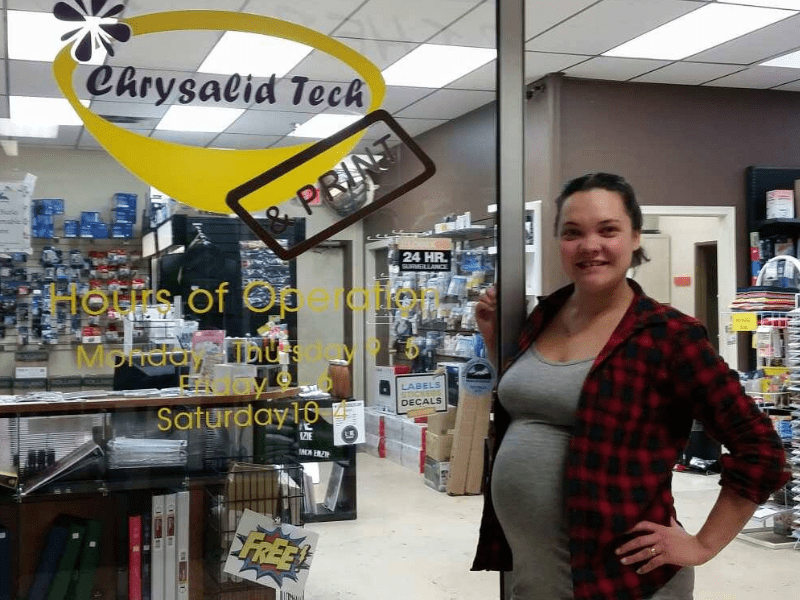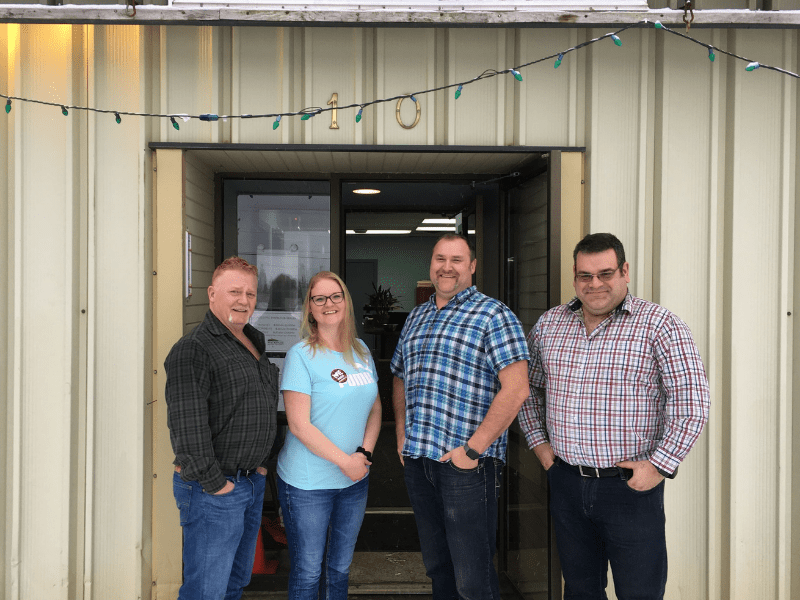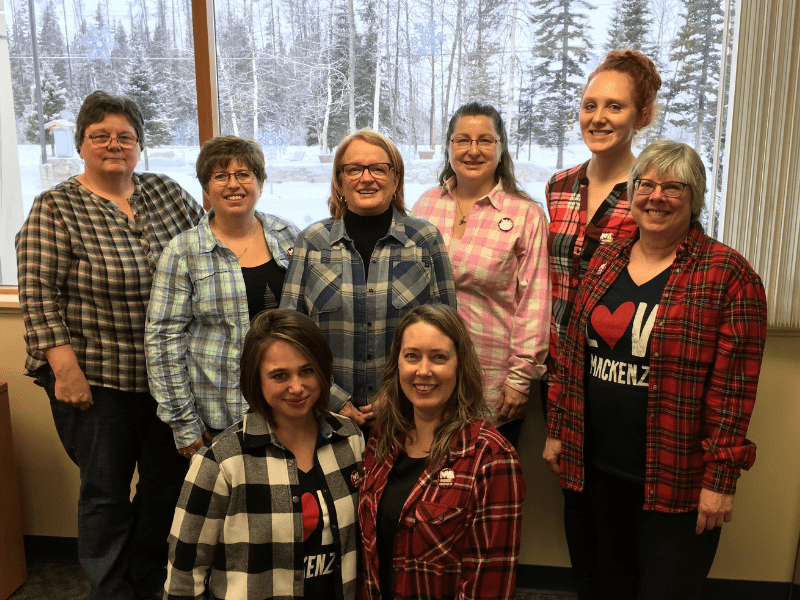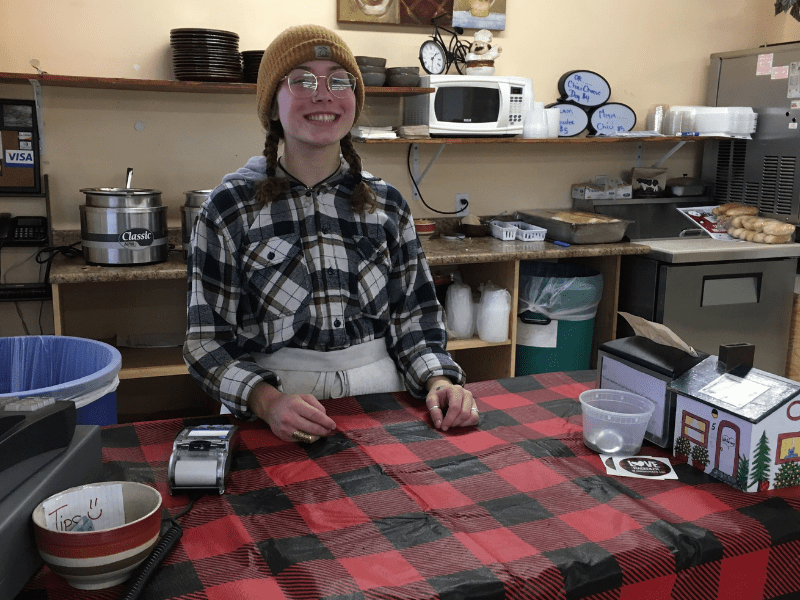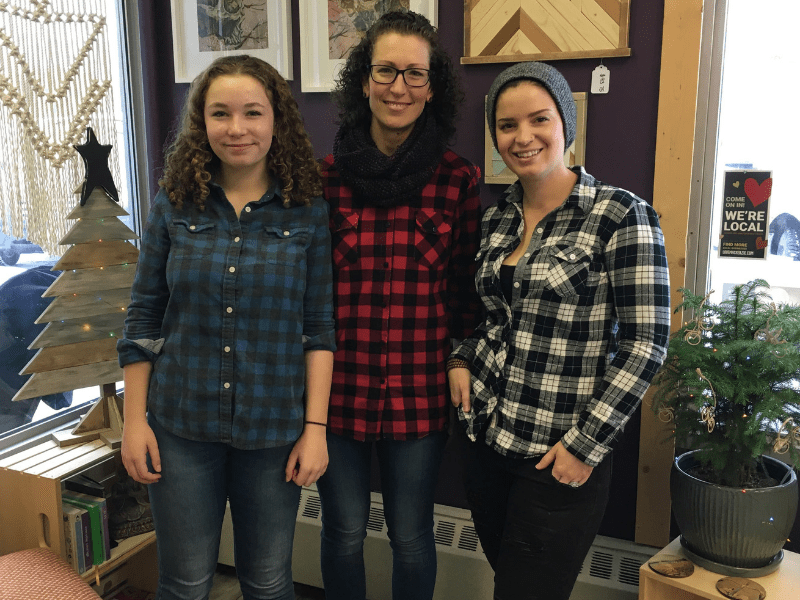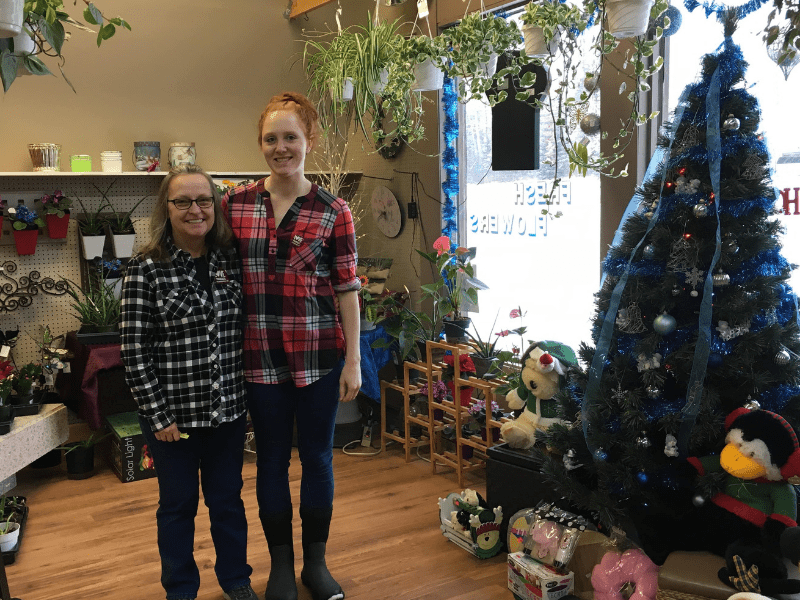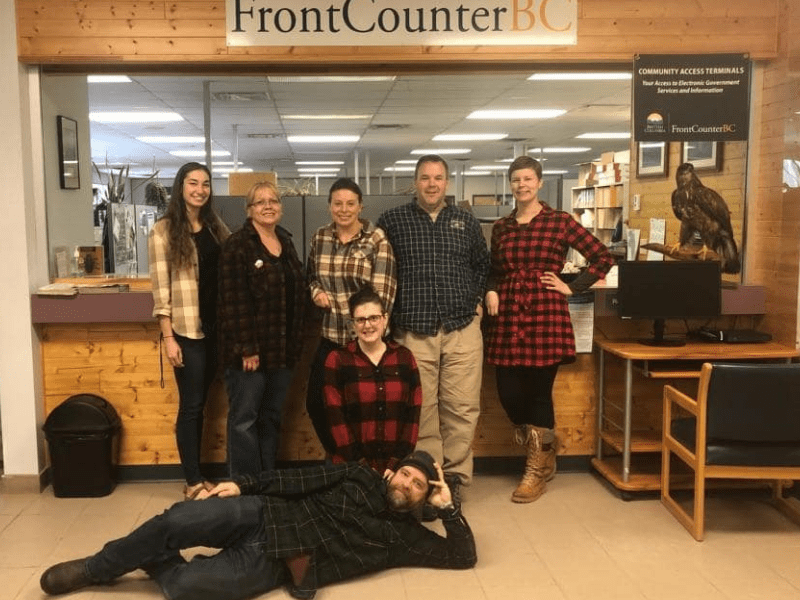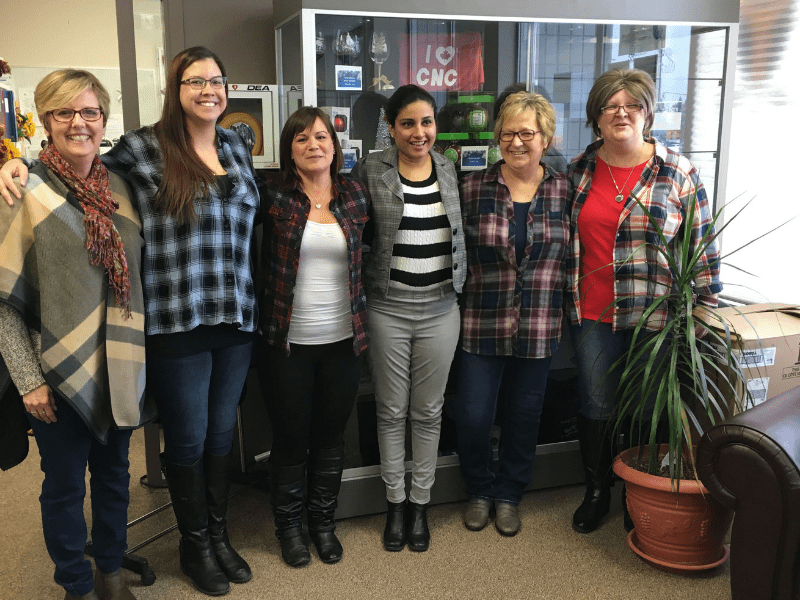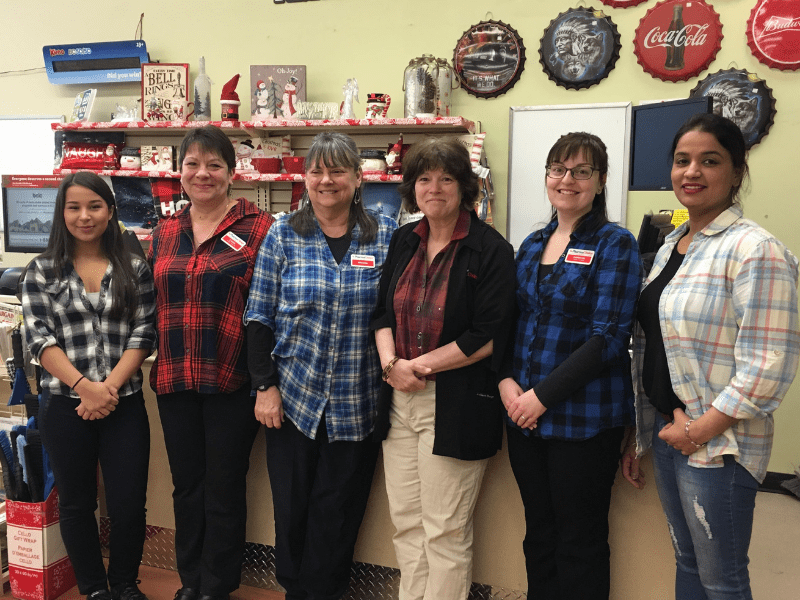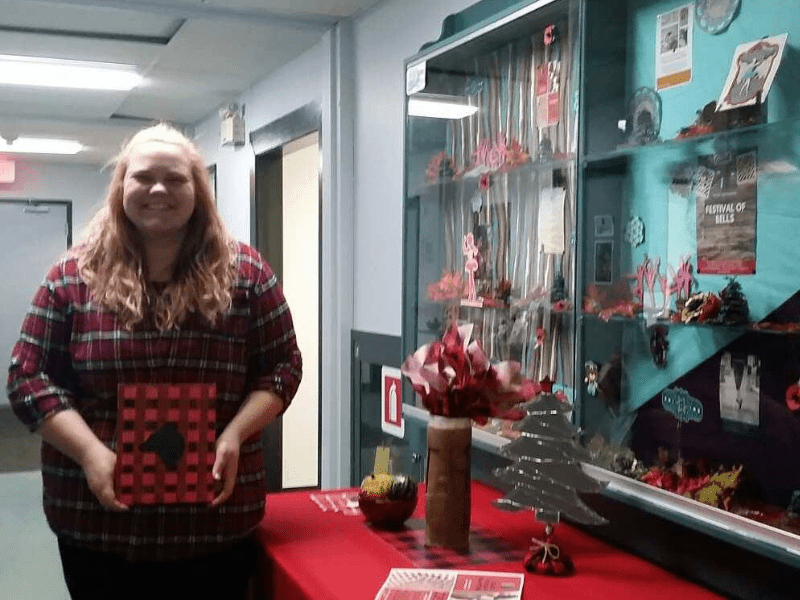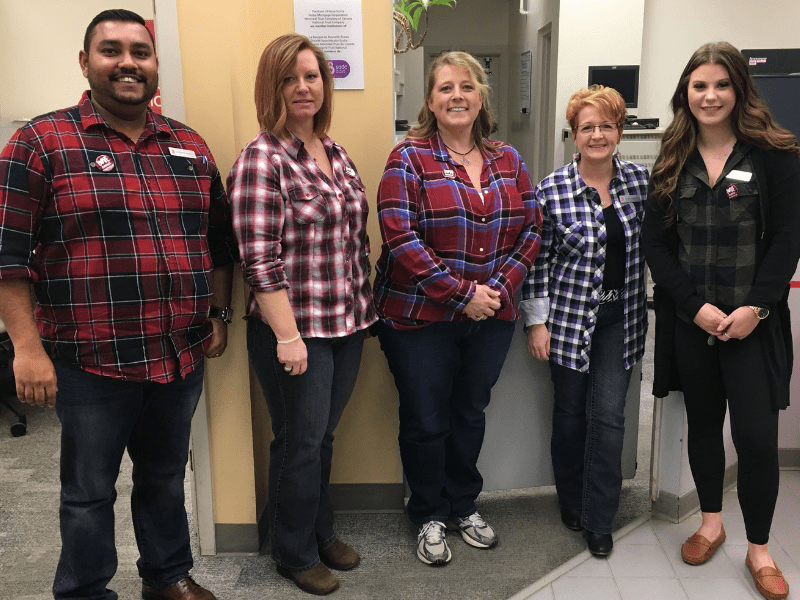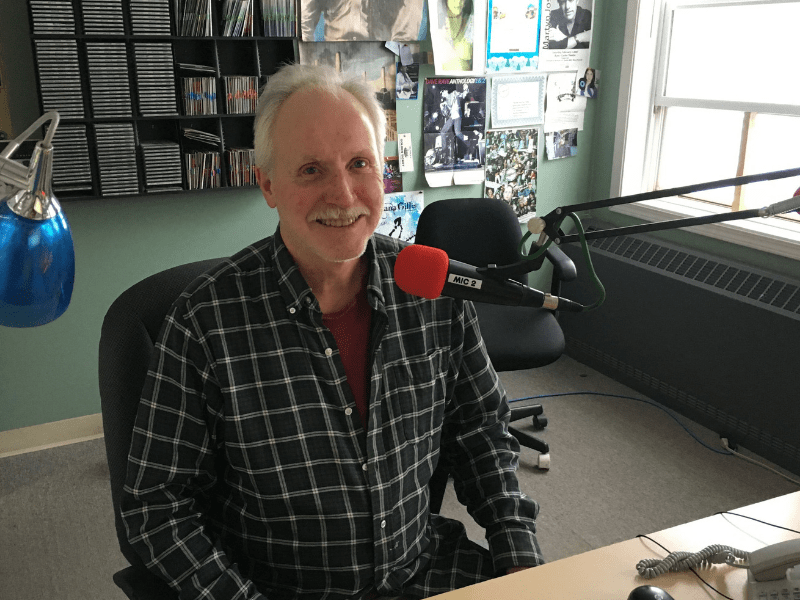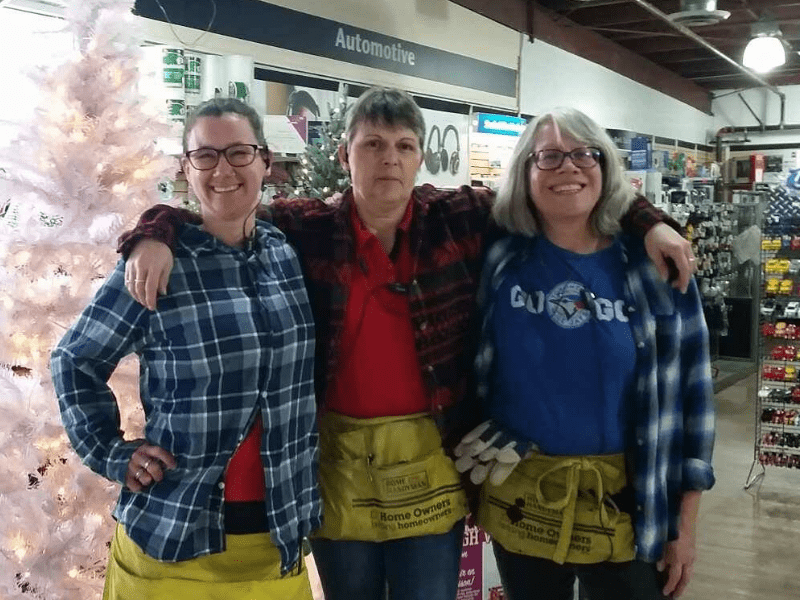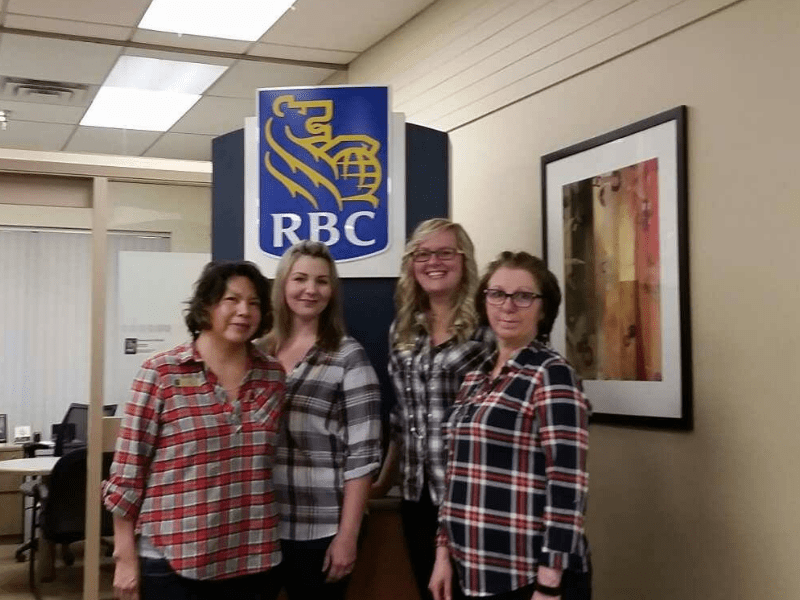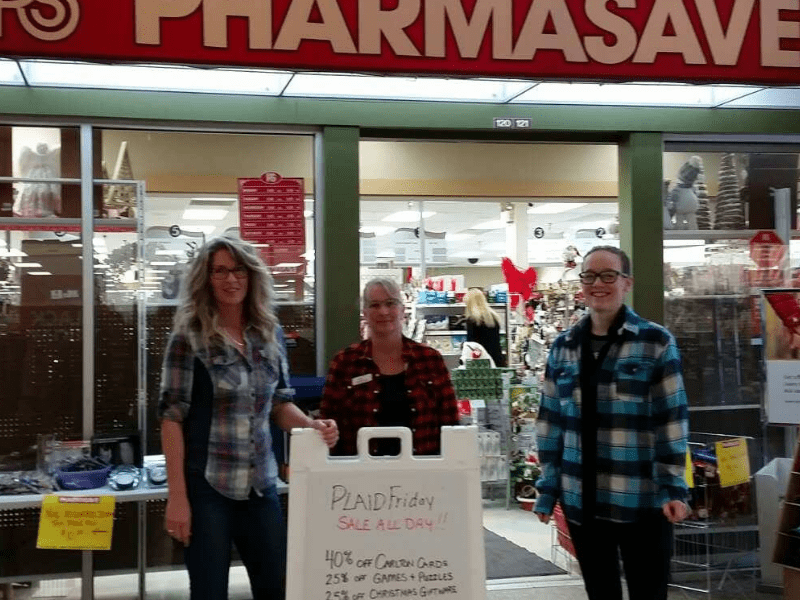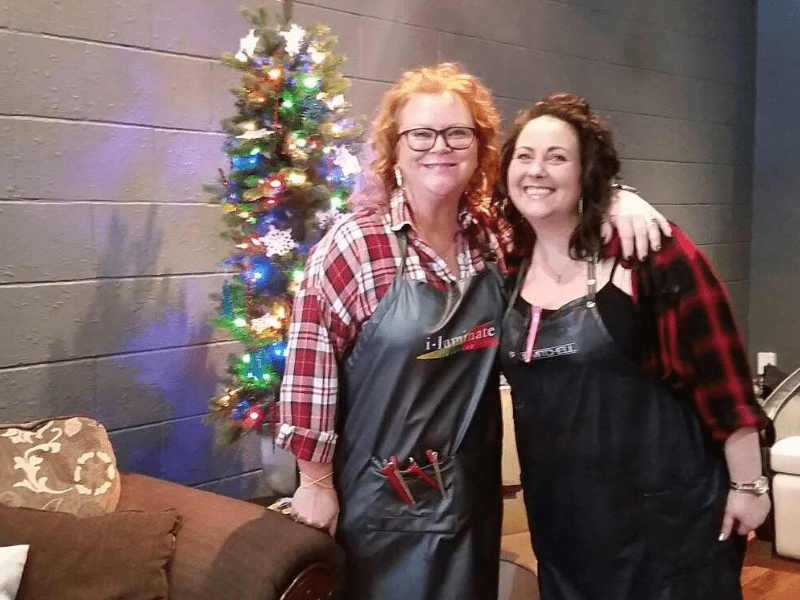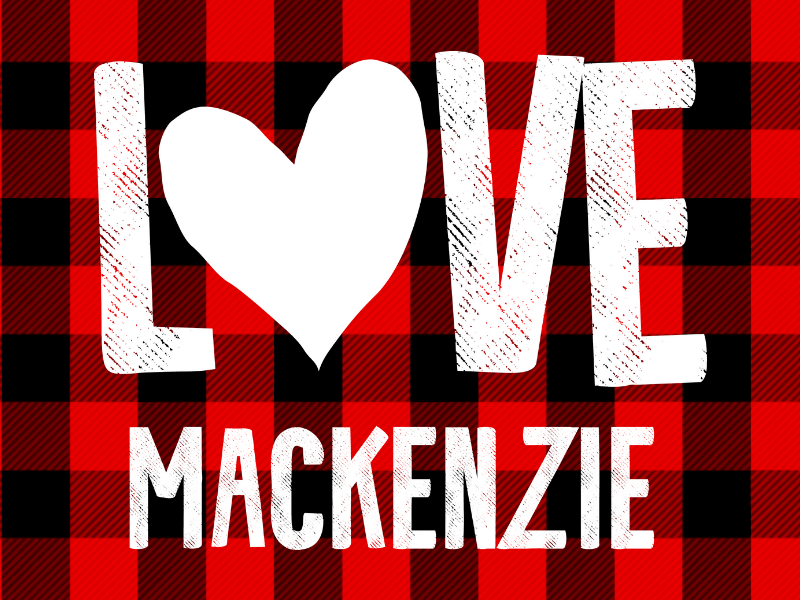 Plaid Friday is a fun way to bring awareness to the importance and positive impact shopping locally can have on the community! Studies show...