Government
& Town Hall
We live in a beautiful, small town. That means we're all neighbours. Each voice can be heard in Mackenzie, and we make decisions that shape the future of our community with those voices in mind.
Provide Feedback
We Live Here. We Serve Here.
Council and Administration are deeply rooted in the community, creating an approachable, open atmosphere. Working together, we consult with residents to establish strategic priorities, and chart the course for the future of our community. The municipality strives to provide excellent customer service and to deliver responsible public services and infrastructure.
The District Office is your source for information on all of the departments that deliver programs, services, and initiatives on behalf of the community. We invite residents and visitors to our community to contact the municipal office with any questions or concerns they may have.
District of Mackenzie Office
1 Mackenzie Blvd,  Bag 340
Mackenzie, BC | V0J 2C0 P | 250-997-3221
F | 250-997-5186
Contact us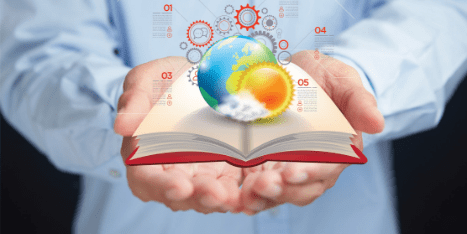 2018 Climate Action Reporting
The District reports on their annual efforts to go green!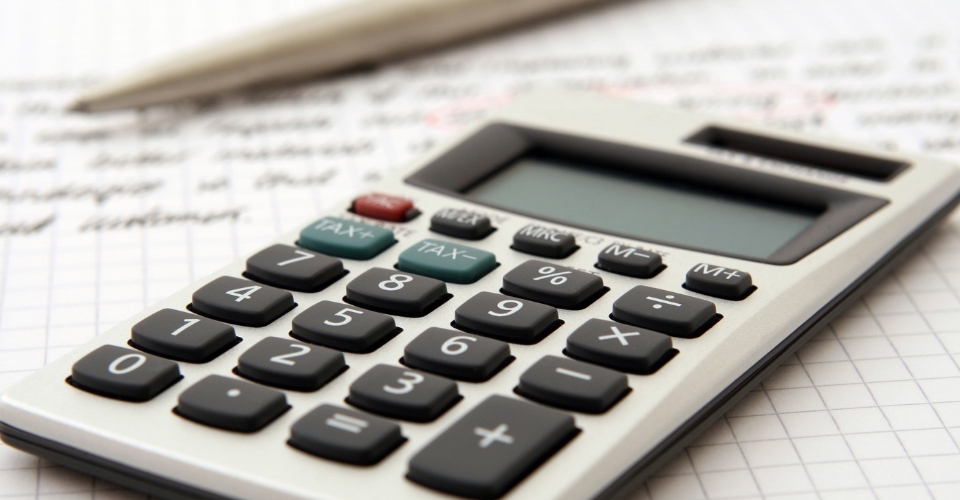 It's that time of year again. Join in the conversation and help us plan for the future!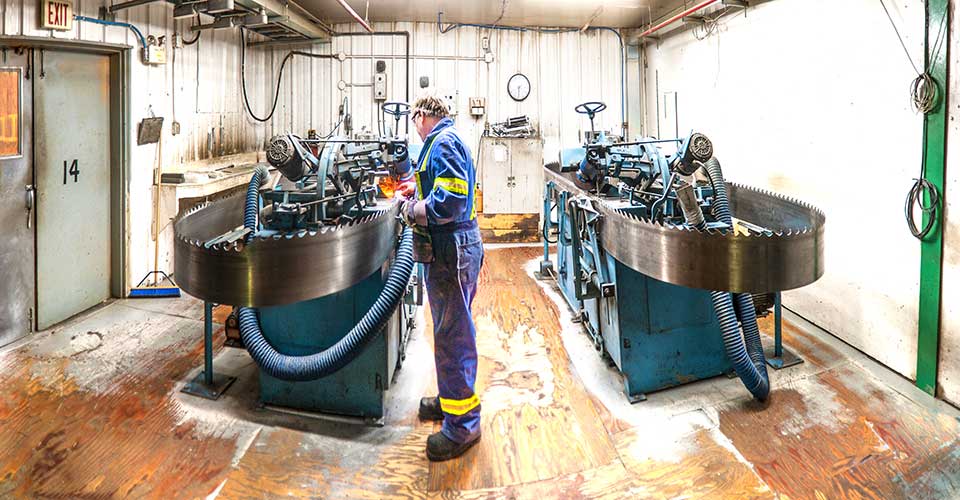 Mackenzie is the land of opportunity. If you are looking to get ahead in your career whilst also enjoying an affordable quality of life, a career in Mackenzie is a perfect fit for you!
Work in Mackenzie &#8594
Latest News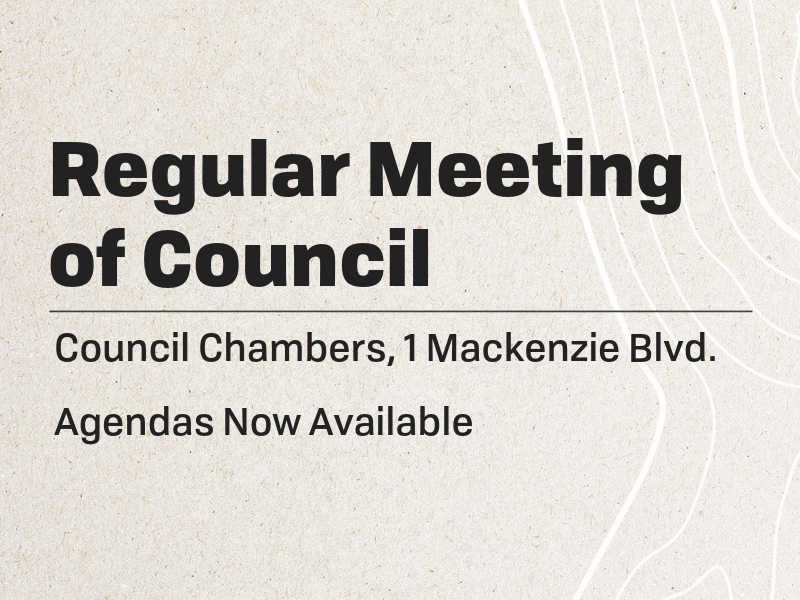 July 22nd Council Meetings
By
Emily Kaehn
| July 19, 2019 Join us Monday, July 22, 2019 in Council Chambers for the next Committee of the Whole and Regular Meetings of Council. The Committee of the Whole Meeting will start at 7:00 pm followed by the Regular Meeting at 7:15 pm….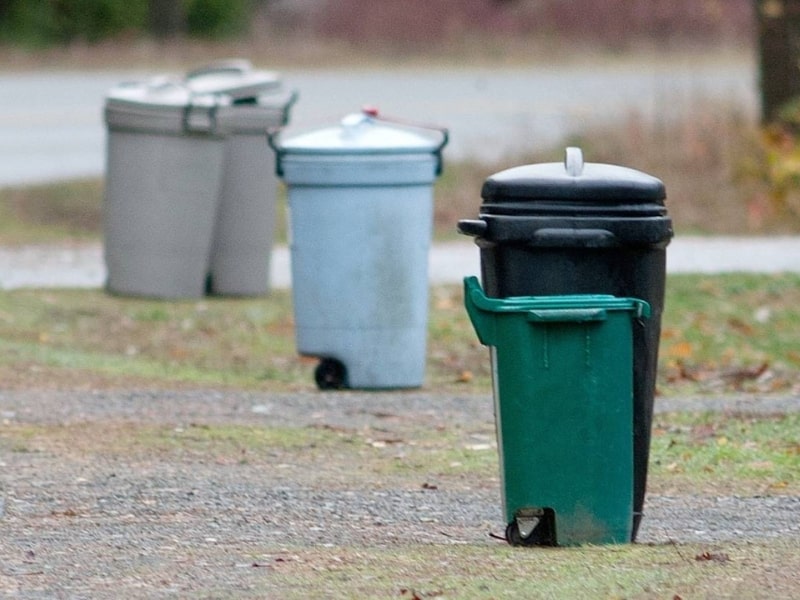 *New* BC Day Garbage Schedule
By
Emily Kaehn
| July 18, 2019 Garbage Pick-Up Schedule for Monday, August 5, 2019 Will be picked-up on ** FRIDAY, August 2, 2019 ** The District is changing its typical holiday garbage pick-up schedule due to the failure of one of our garbage trucks. Usually, the…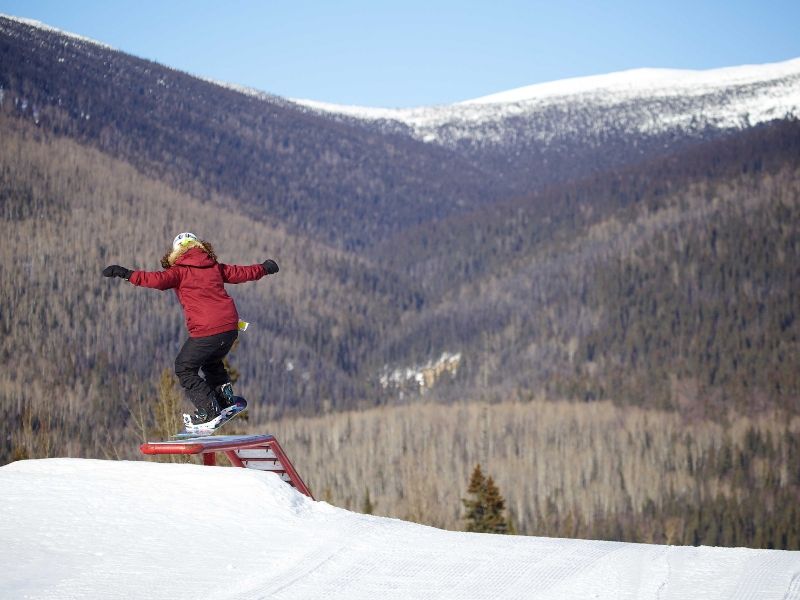 Bring Back the Mac – Survey!
By
Emily Kaehn
| July 18, 2019 In preparation for our Little Mac Ski Hill 2019/20 season, we need your feedback! We want to hear from you on what would make Little Mac the 'place to be' this winter! We are currently accepting survey responses via the…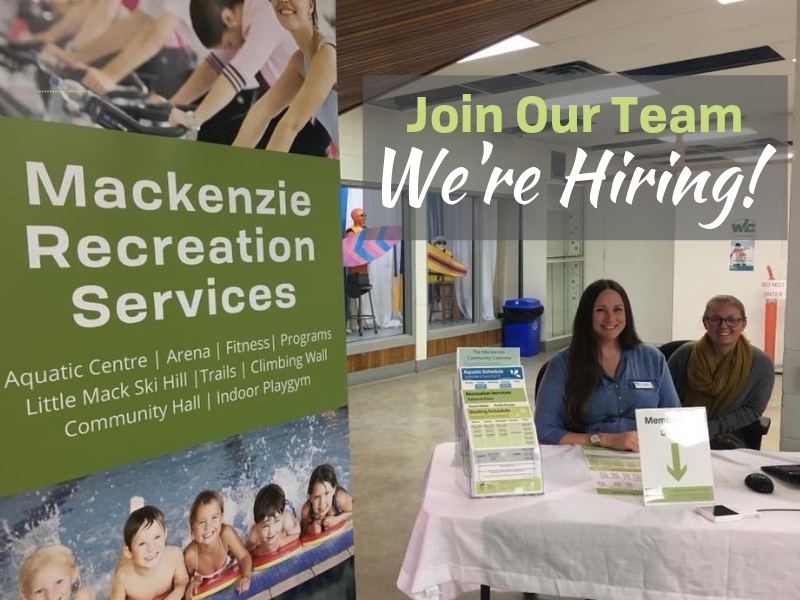 Recreation Activity Leader & Program Facilitator
By
Emily Kaehn
| July 16, 2019 Our Recreation Services Department is looking to find two new teammates at the Recreation Centre. Learn more about the postion and application details in the descriptions below: Recreation Activity Leader (Permanent Part-Time) Program Facilitator (Part-Time) Application Deadline: 4:00 pm Tuesday…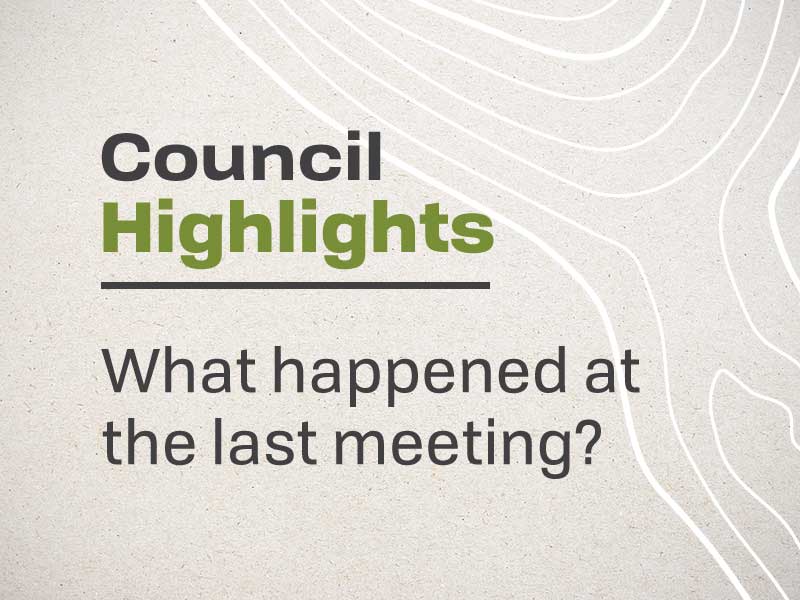 July 8th Council Highlights
By
Emily Kaehn
| July 10, 2019 Keep up-to-date with Council by reading the latest Council Meeting Highlights below: July 8th – Council Highlights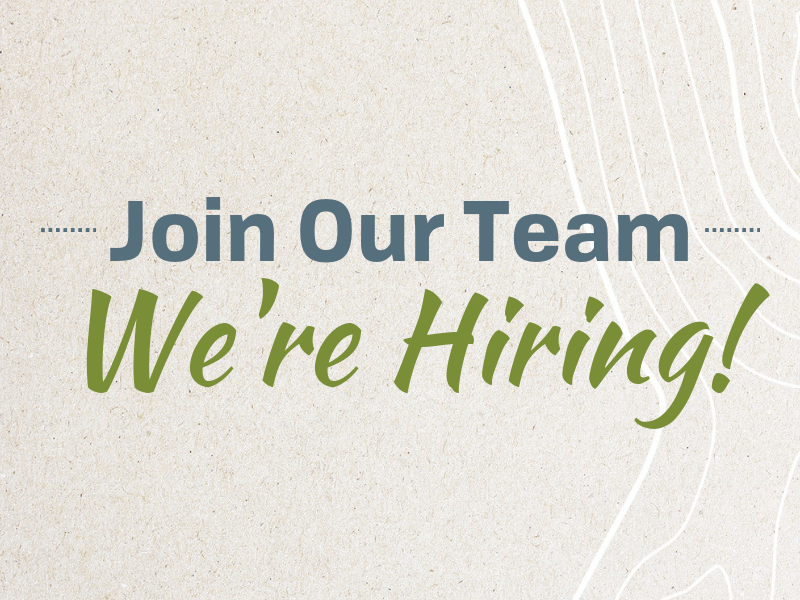 Part-time Equipment Operators
By
Emily Kaehn
| July 10, 2019 Our Public Works Department is currently accepting applications for Part-time Equipment Operators. Please view the following job posting for position and application details: Part-Time Equipment Operators (Multiple Positions)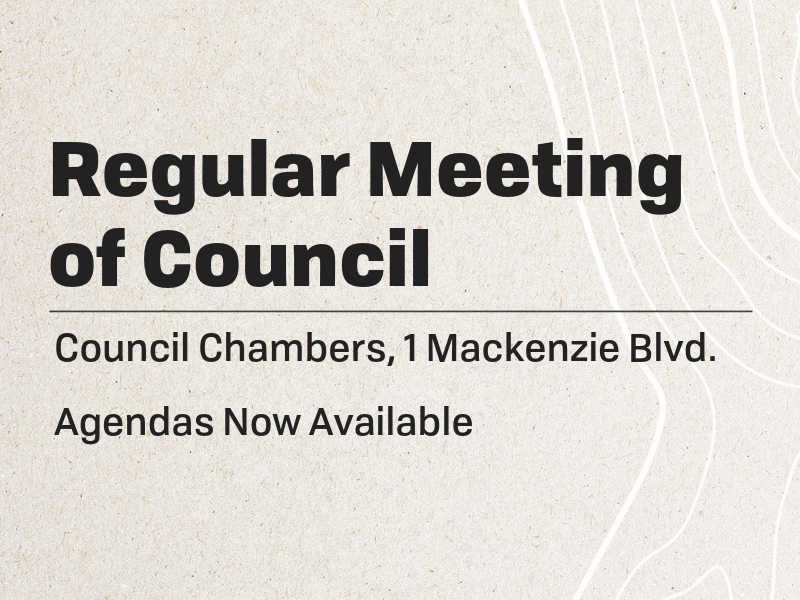 July 8th Council Agenda
By
Daris Gillis
| July 5, 2019 Join us for our upcoming Council Meeting this Monday, July 8th! 7:15 pm – Regular Meeting of Council If you have any questions, please do not hesitate to contact the District at 250-997-3221 or by email.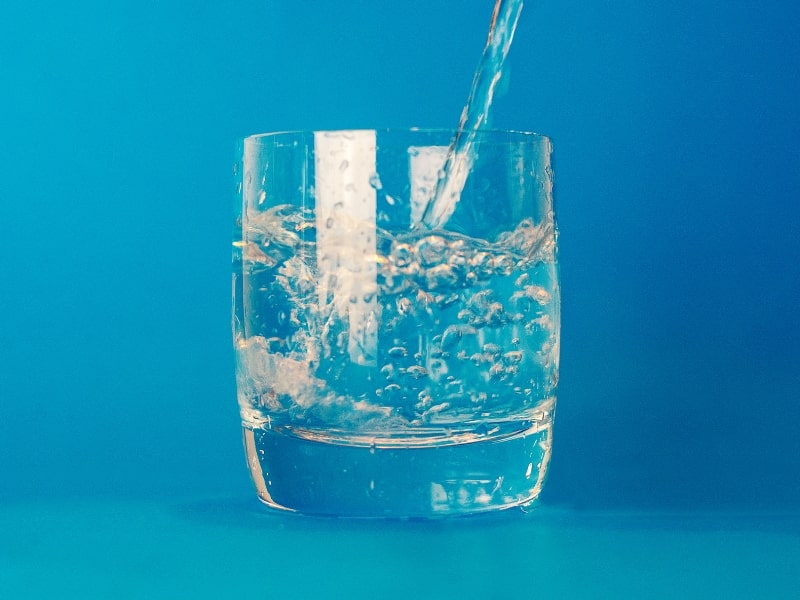 Water Testing Results
By
Emily Kaehn
| July 3, 2019 Did you know, to ensure continued high standards of drinking water quality and delivery for the community, the District sends weekly water samples for bacterial testing and biennial samples for chemical testing?  All the results are made available for public viewing…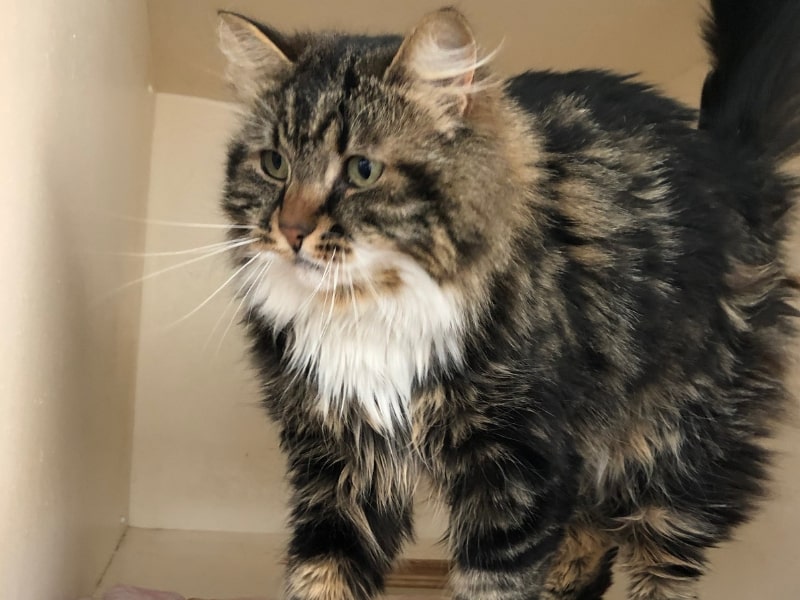 Meet Harley!
By
Emily Kaehn
| July 3, 2019 Here is a little about Harley! Female 4.5 years old Spayed Good with dogs and kids If you think Harley would fit in perfectly with you and your family, please contact Animal Control at 250-997-3882 press "0" for more information!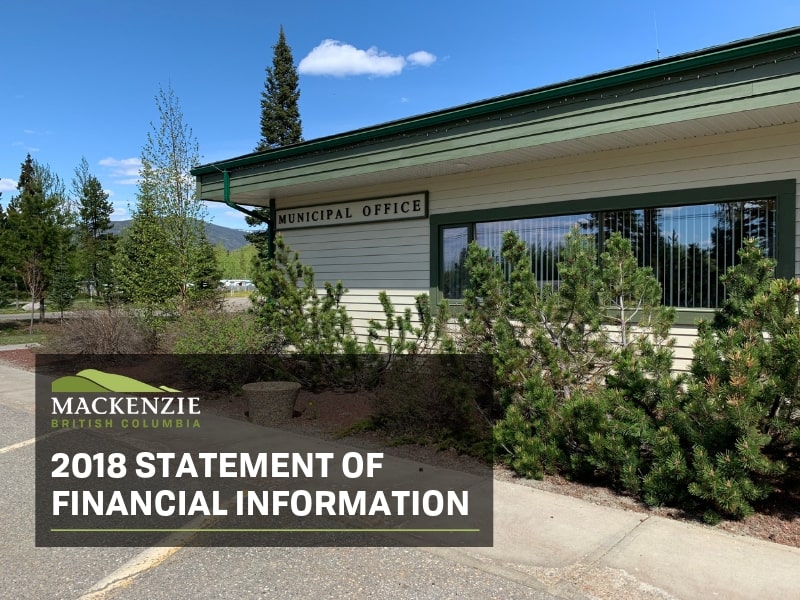 2018 SOFI Report
By
Emily Kaehn
| June 27, 2019 All municipalities are required annually to submit a Statement of Financial Information (SOFI) Report to the Ministry of Community, Sport and Cultural Development under section 2 of the Financial Information Act. The SOFI report contains the following information: Audited Financial Statements…