bring on the holiday spirit
We invite you to participate in the District's Annual Christmas Light Competition! Every year we want to encourage holiday fun among friends and family by adding a little friendly competition to the mix.
How to participate
There are two ways residents are welcome to participate in the annual competition:
Create a holiday lights display outside your home or business (you are welcome to nominate yourself for the competition)
Nominate your favourite residence or business holiday display!
2020 Competition Details
Nomination Period: Friday, December 4th to Tuesday December 15th
Judging: 6:00 pm December 16th - 18th
Categories: Best Lights (1st & 2nd), Best Theme (1st & 2nd), and Best Business Lights (1st & 2nd)
How to Nominate A Residence or Business
Call the Recreation Centre at 250-997-5283 with the address of the house or name of the business you wish to nominate.
Please be sure to let the homeowner or business know you have nominated them as to ensure they have their lights on during the judging period.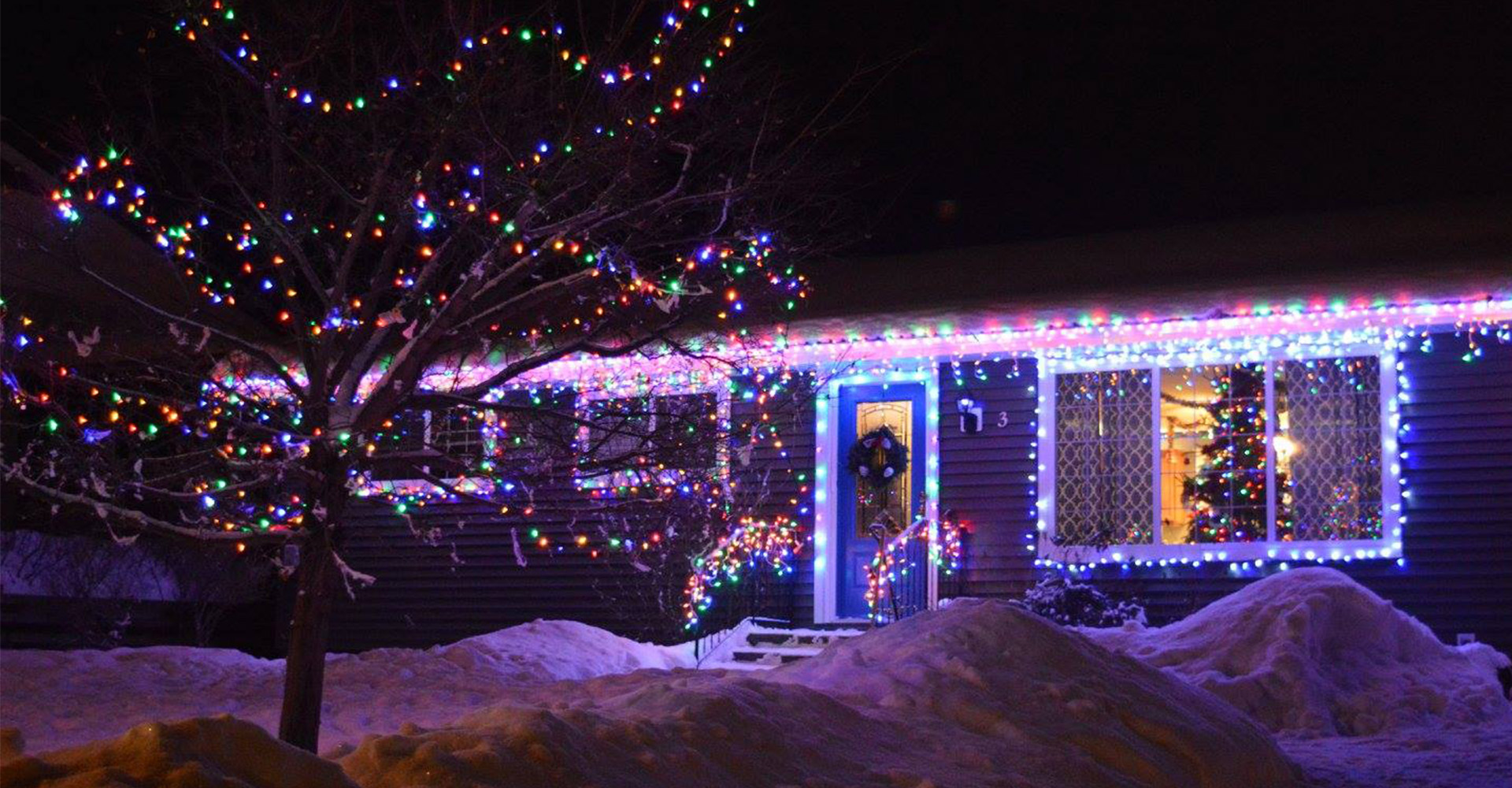 Contact
District Office
1 Mackenzie Blvd.
Mackenzie, BC | V0J 2C0
P: 250-997-3221