September 27, 2021 Council Meeting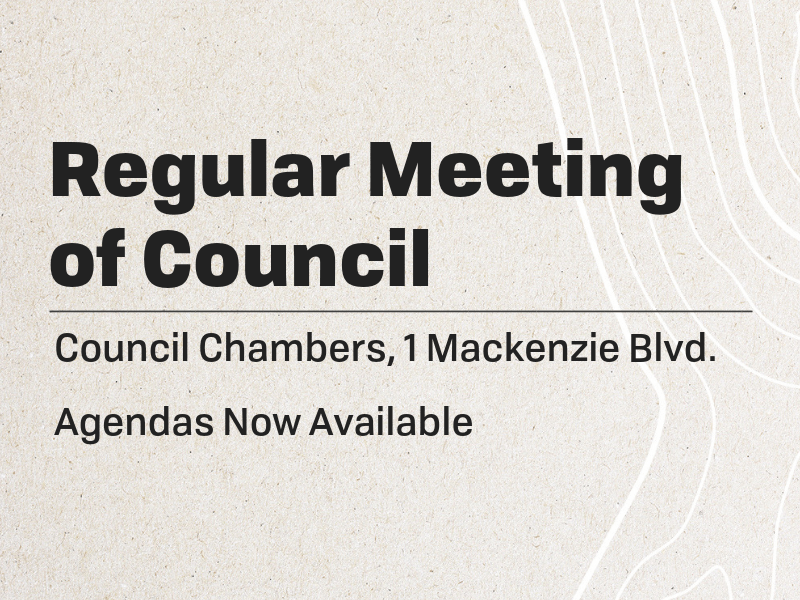 The September 27, 2021 Committee of the Whole and Regular Meeting agendas have now been published:
7:00 pm - Committee of the Whole
7:15 pm - Regular Meeting of Council
Council meetings are currently open to the public as well as available online over Zoom/phone. To keep everyone safe we ask that you follow current provincial health officer orders.
Vaccine Passports
The Provincial Health Officer has indicated that it is the intention that the proof of vaccination requirement won't apply to formal local government business, including by-elections, council/board meetings and public hearings for both council/board members as well as the public attending these events. The public will be notified of any changes to this guidance.
Join Council Meetings Electronically
Residents are invited to join the meetings via Zoom or through phone. Please contact the District for meeting details by email or by phone 250-997-3221 by 4:00 pm on scheduled Council meeting dates. For the most current information on Public Health Orders, please visit www.gov.bc.ca.
Council agenda packages, minutes and highlights will continue to be available via the District website and portal page. The District will continue to distribute Council highlights in resident mailboxes following each meeting.
If you have any questions or concerns please contact Corporate Services at 250-997-3221 or by email.