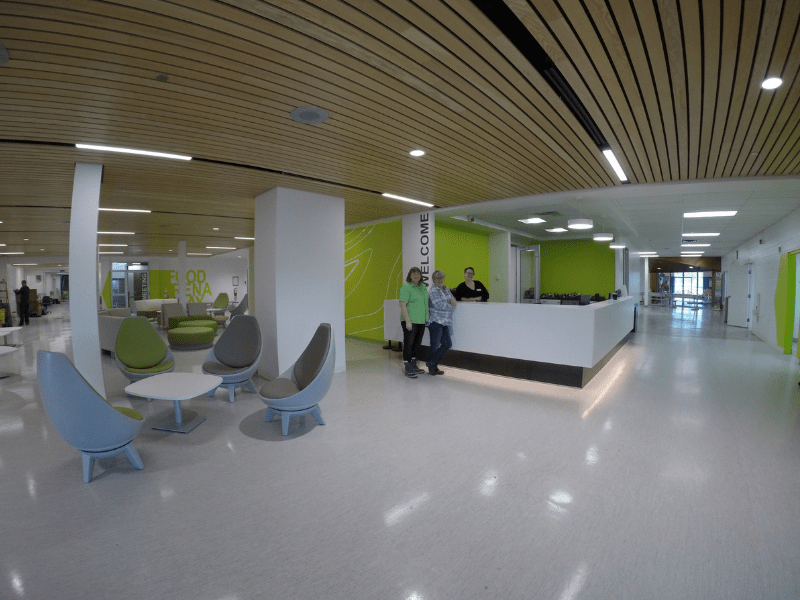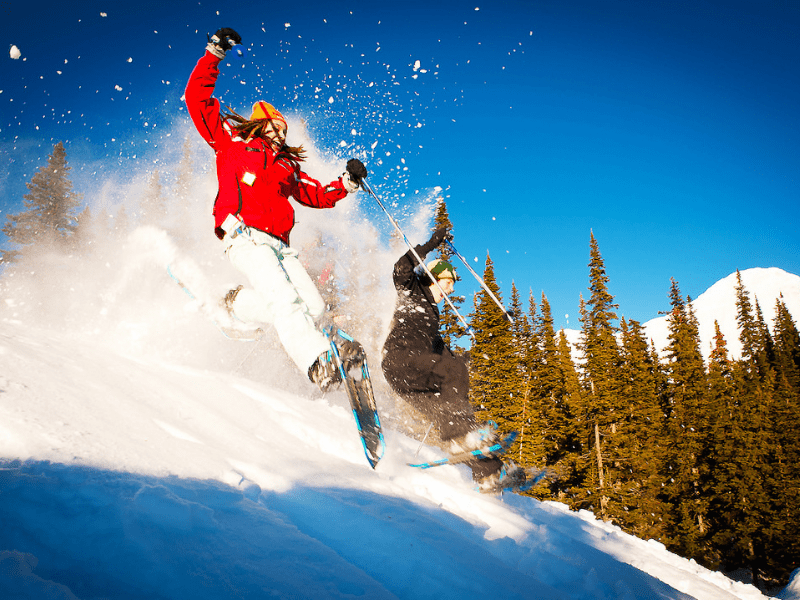 Recreation Centre Family Day Weekend Hours
Friday, February 15 6:00am-10:00pm
Saturday, February 16 6:00am-10:00pm
Sunday, February 17 6:00am-10:00pm
Monday, February 18 Facility Closed - Statutory Holiday
Family Frostville Event - A Free Family Day Event
Monday, February 18
John Dahl Park (Behind the Recreation Centre)
11:00am | BBQ and free refreshments
12:00pm | Mackenzie Air Cadets demonstrates a mini biathlon
12:30pm | Public participation in mini biathlon
Free BBQ hot dogs, hot chocolate, cookies and bonfire!
Mini Biathlon demonstrated by the Mackenzie Air Cadets and if you're up for the challenge try it yourself.
Sign out snowshoes and warm up by a bonfire while you watch the biathlon races.
Free and accessible for everyone to participate and enjoy!!