Recreation Activity Leaders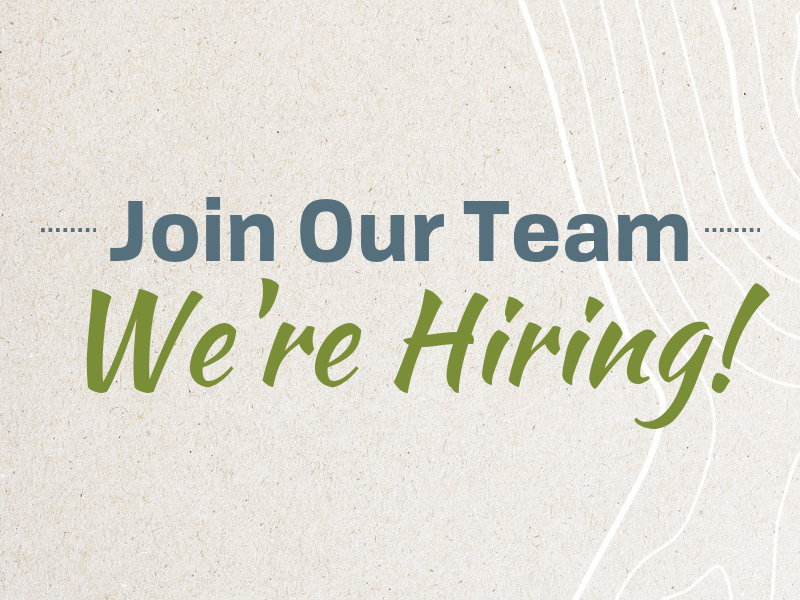 The District of Mackenzie is currently accepting applications for one (1) Permanent Part-time and two (2) Part-time Recreation Activity Leader positions for the Mackenzie Recreation Centre.
These positions are responsible for overseeing the operation of the climbing wall, ski hill, and skating programs This position requires technical and safety skills in one or more of the following sports; skating, skiing, snowboarding, climbing and is responsible for the safety inspections and program preparation in these areas.
Please view the Recreation Activity Leader Job Posting for further application details.
Application Deadline: 4:00 pm Friday, December 21, 2018