Little Mac Ski Hill – Meeting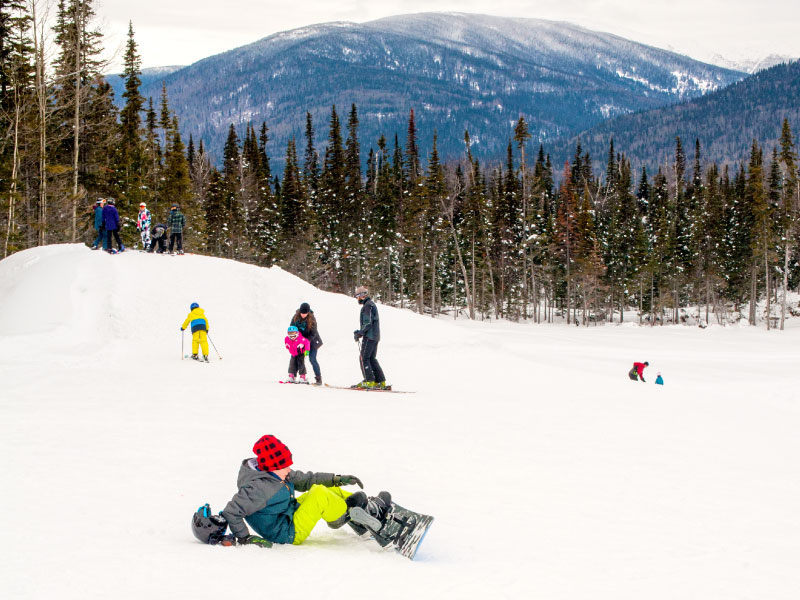 As you may be aware, the District is not operating the Little Mac Ski Hill for the 2018-19 season. There were a number of factors that have led to this unfortunate and difficult decision. Little Mac Ski Hill has been a valuable asset to the residents of Mackenzie for many years and we are committed to working with the community to explore options leading toward operating Little Mac Ski Hill in 2019-20 and beyond with improved services.
We would like to grow attendance at the hill and to be able to offer additional programs and services to make Little Mack Ski Hill a vibrant hub of our community.
As a first step, we are inviting residents to join us for a public meeting to discuss this season's closure of the hill and to hear ideas and potential solutions for Little Mac Ski Hill!
Date: Tuesday, January 29, 2019
Time: 7:30 pm
Location: Community Hall - Mackenzie Recreation Centre