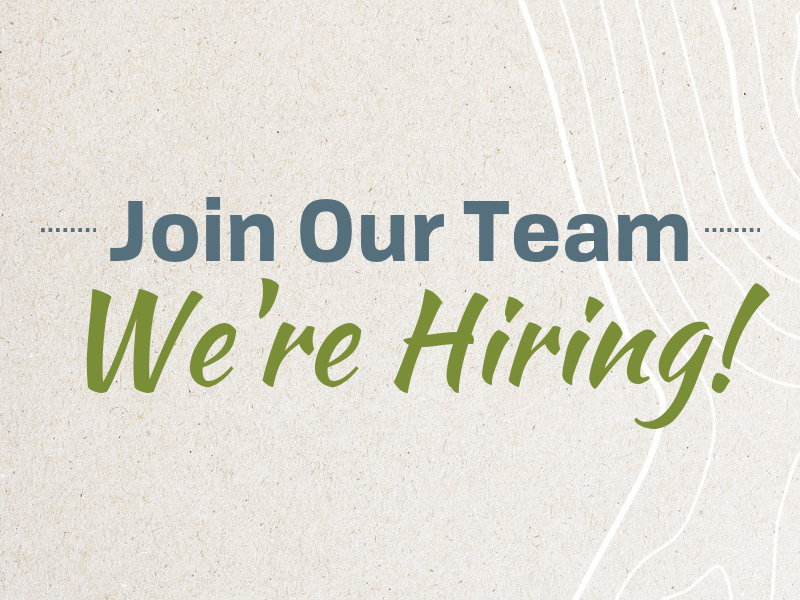 Human Resources Manager - Job Posting
Reporting to the Chief Administrative Officer, the Human Resources Manager will have the responsibility for the overall management and direction of the District's human resource function in accordance with the policy direction of Council, legislative requirements and collective agreements. The successful candidate will provide professional expertise in a wide range of human resource and labour relations strategies, programs and services to all the District's departments including business areas such as recruitment, employee retention and recognition, compensation, benefits administration, job evaluation, training and development and organizational/workplace wellness. This position is the District's lead on occupational health and safety in providing administration and the maintenance of an organization wide program.
Additionally, the successful candidate will provide consultative advice on employee and labour relations issues, grievance investigation and arbitration matters and will play a key role in coordinating the preparation of contract proposals for collective bargaining, participate as a member of the contract negotiation teams and interpreting the C.U.P.E. collective agreements.
The District of Mackenzie offers a competitive salary, a comprehensive benefits package and the opportunity to work with an outstanding team. If you feel your education and experience have prepared you for a position such as this, please submit your resume and covering letter detailing your work experience, education, qualifications and employment references to:
District of Mackenzie
Bag 340 – 1 Mackenzie Blvd.
Mackenzie, BC, V0J 2C0
Attention: Diane Smith, Chief Administrative Officer
Email
The District thanks all interested applicants in advance, however only those short-listed will be contacted.