Electric Vehicle Charging Project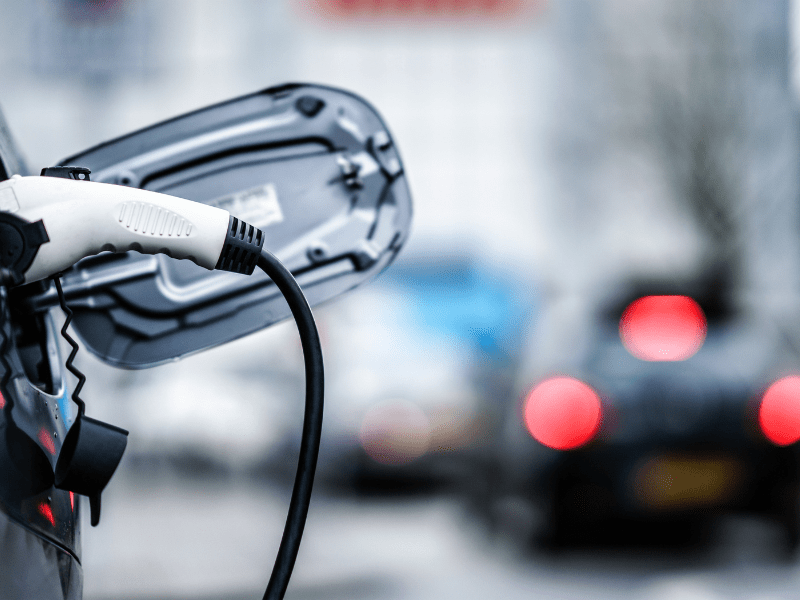 The District of Mackenzie Council will be considering the final location and license with BC Hydro for a Level 3 Fast Charger at the Regular Council Meeting at 7:15 April 11, 2023. A copy of the proposed development and related documentation may be inspected at the Municipal Office, Monday to Friday (except statutory holidays) between the hours of 8:30 am and 4:30pm or on the Districts public engagement page Lets Chat Mackenzie.
Residents are welcome to provide any feedback, questions, or concerns regarding the application by way of email, submit comments on Lets Chat Mackenzie or by written letter delivered to the District Office by 4:00pm Monday April 10th, 2023.