Customer Service Representative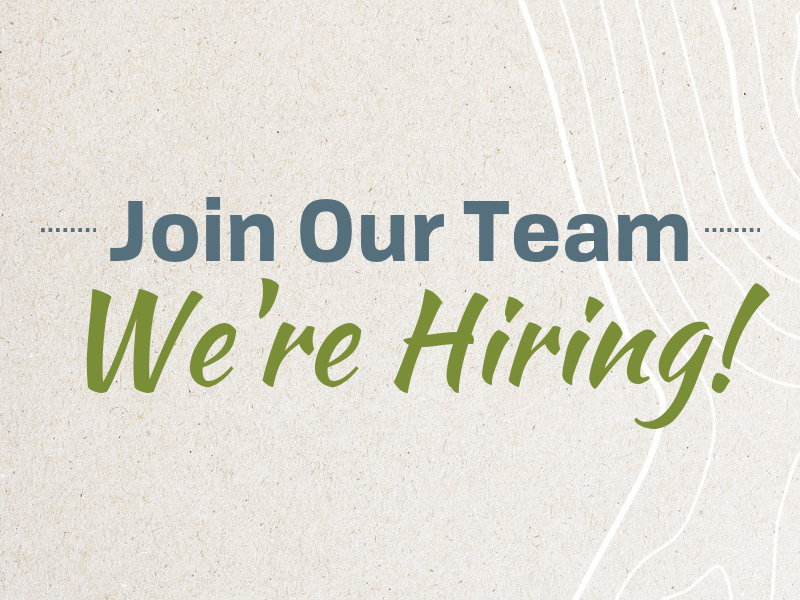 The Mackenzie Recreation Centre is currently accepting applications for Part-time Customer Service Representative positions.
This position is responsible for responding to inquiries from the public and providing information to the public on Recreation Services activities and Recreation Centre and Community Events. The Customer Service Representative also collects admissions, registers customers in programs and accepts bookings for facility rentals.
If this position interests you please visit our Careers & Volunteering page for further details and application information!