Council Meeting – March 13, 2023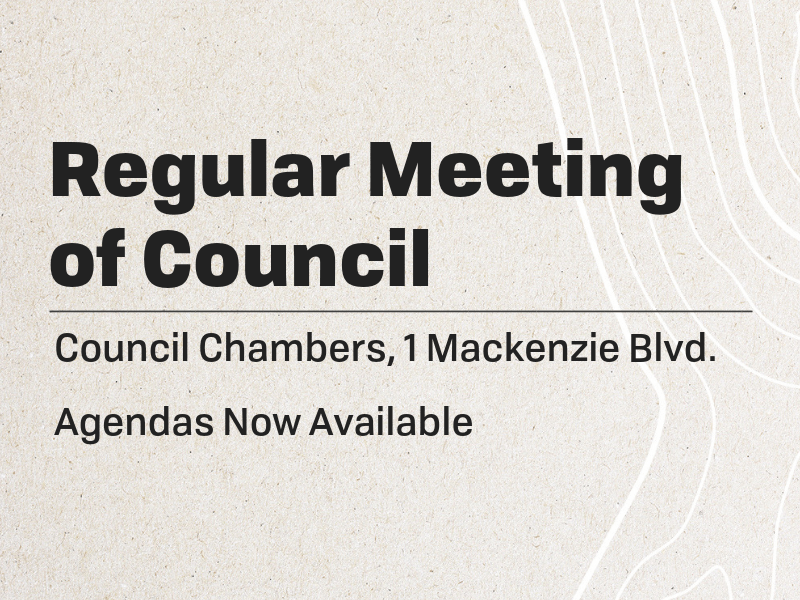 The following agenda has been published at the link below:
7:15 pm - Regular Meeting, HTML PDF *Late item added March 13th at 3:00 pm*
Council meetings are currently open to the public as well as available online over Zoom/phone.
Please contact the District for Zoom meeting details by phone at 250-997-3221 by 4:00 pm on the scheduled meeting date or by email.
Visit the Council Meeting Main Page for full Council Meeting details.