Career Opportunity – Temporary Labourer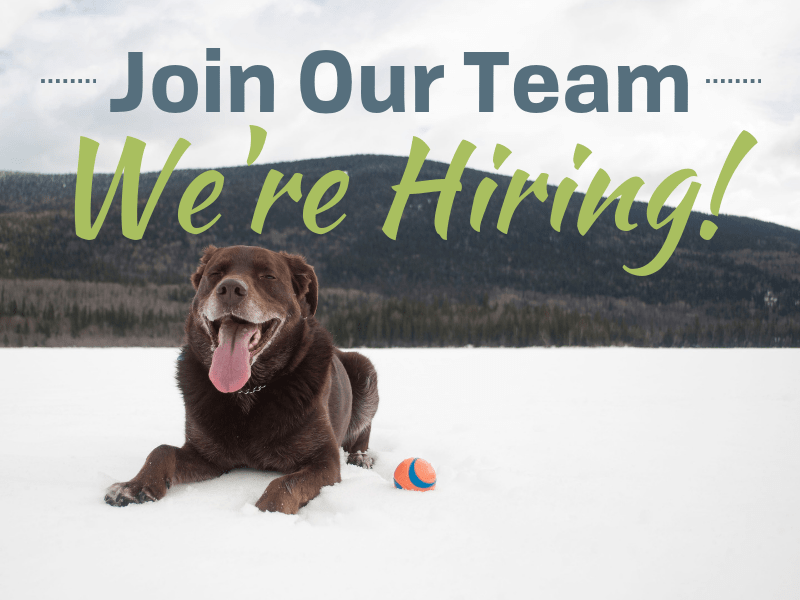 Temporary Part-Time Labourer
(Up to 3 months)
(2 Positions)
Application Deadline: 4:00 pm Friday June 2, 2023
The District of Mackenzie has two Temporary Part-Time Labourer employment opportunities in its Public Works Department. Reporting to the Public Works Superintendent, the position will provide general labourer duties to the Grounds Maintenance, Equipment Operator and Bylaw departments. Duties include a variety of unskilled manual tasks including but not limited to: the maintenance and construction of roads, sewers, waterworks, parks, grounds, sidewalks, recreations sites, and in the street cleaning function.
Located in the scenic Northern Rocky Mountain Trench 185 km north of Prince George, Mackenzie offers superb four-season outdoor recreation opportunities and an exceptional quality of life. Housing costs are among the most affordable in the province.  Residents are involved in community life with numerous service organizations, community clubs and groups, catering to a variety of interests. The local Recreation Centre, with arena, swimming pool, fitness center, community hall and library is viewed as the hub of the community.  All these amenities with the safety afforded by small town living makes Mackenzie ideal for young working families.
In order to qualify for this position, you will have a minimum grade 12 education as well as a valid class 5 license. You must have the ability to understand and effectively carry out oral instructions. Sufficient physical strength, stamina and coordination to permit the performance of heavy manual work primarily outdoors.
This is a unionized position offering an hourly wage of $30.53. If you feel your experience has prepared you for a position such as this, please submit your resume and covering letter detailing your work experience, and qualifications to:
District of Mackenzie
Bag 340 – 1 Mackenzie Blvd.
Mackenzie, BC, V0J 2C0
Attention:  Kaleena Wilson, Human Resources Coordinator
Email:  ac.eiznekcamfotcirtsid@aneelak
The District thanks all interested applicants in advance, however only those short-listed will be contacted.