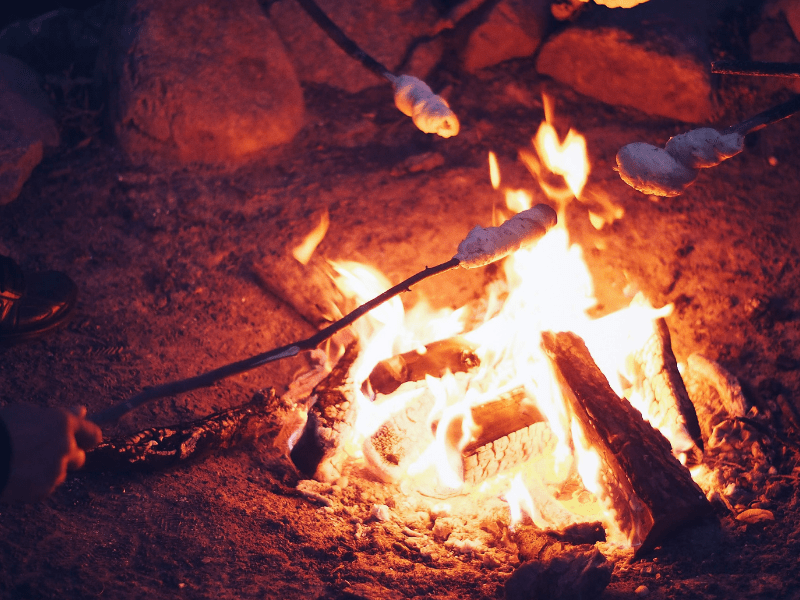 It's that time of year again - campfire season! In order to ensure physical distancing and the safety of both our residents and staff, the District of Mackenzie has the following new procedures to applying for campfire or burn permits:
If you have a printer:
Please print, fill out, and sign our Burn Permit Application Form and drop it off at the Fire Hall mail slot at 60 Centennial Drive or scan and email the form to Danielle, Deputy Emergency Program Coordinator.
If you do not have a printer:
Call the Fire Hall at (250) 997-4221 or email Danielle to schedule an appointment to apply.