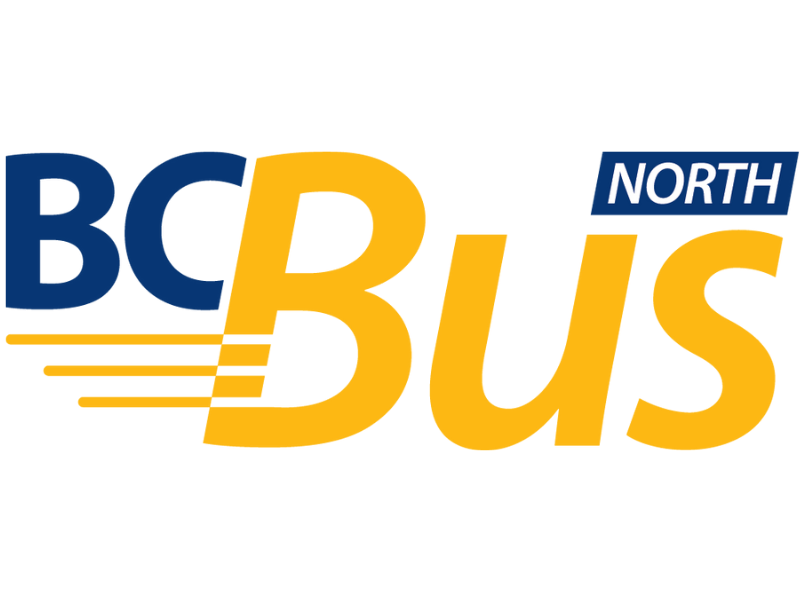 BC Bus North Roadshow
BC Bus North is a bus service that serves Mackenzie 4 days per week between Prince George and Fort St. John. To raise awareness of the service in the area, BC Bus North is planning a Roadshow to some of the communities they serve.
Event Details:
Date: Friday, July 15, 2022
Time: Approximately 11 am – 1 pm
Location: Mackenzie Recreation Centre Parking Lot
The event will include BC Bus North Bus tours, schedules and route information, promotional item giveaways, and a chance to win a free trip with BC Bus North.
Coffee and snacks will be provided.