News & Announcements
Extra! Extra! Read all about it.

All
All
Announcements
Business & Development
Discover Mackenzie
General
Government & Town Hall
Public Services
We have a new website!
September 17, 2018
But you already knew that – you're here! The District of Mackenzie's branding initiative, phase 2, has led to the creation of this spiffy new website! Our Wild & Free brand was developed with a lot of input from the community, including the work of local photographers, and we feel it represents the things we love about Mackenzie. We hope…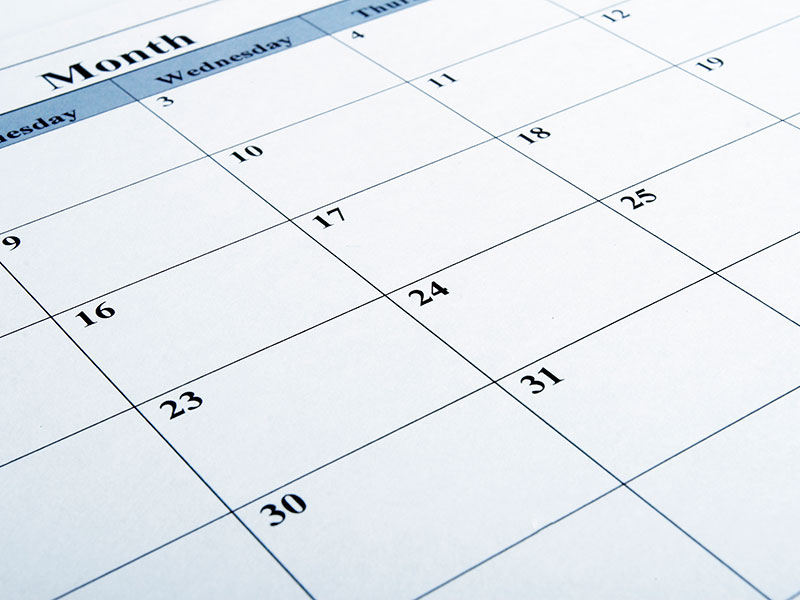 Mackenzie has a Community Calendar
September 17, 2018
Work continues at the Recreation Centre and, as I'm sure you noticed from the street, things are starting to really take shape! Check out the latest weekly progress report. Take me to the calendar!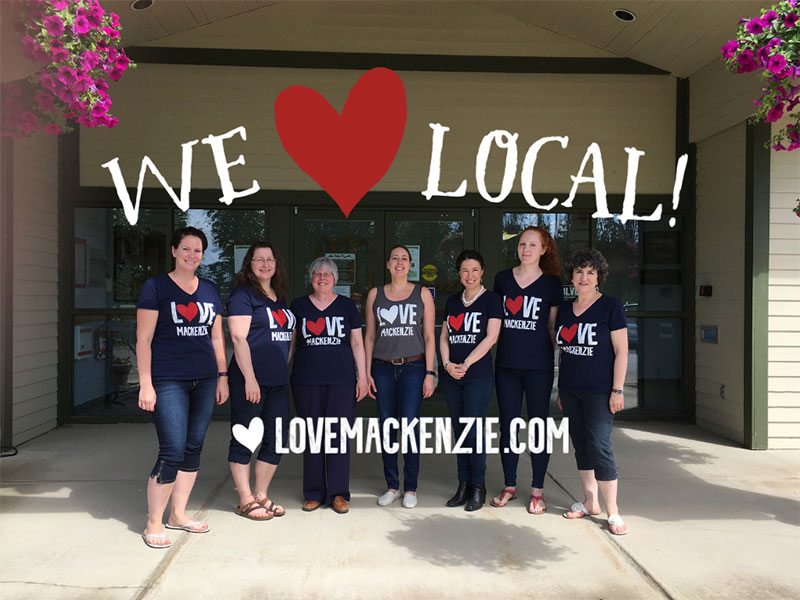 Do you LOVE Mackenzie?
September 17, 2018
Do you LOVE Mackenzie and supporting local as much as we do? Learn more about our small business program, Love Mackenzie, and discover our unique local shops by visiting www.lovemackenzie.com. Like our shirts? Visit the Love Mackenzie Facebook Page for details where you can purchase your own.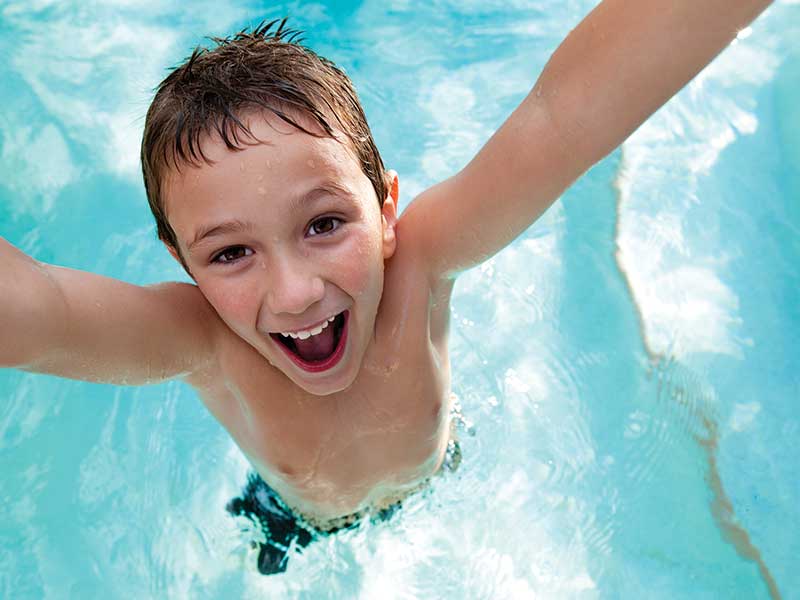 The fall recreation schedule is out!
September 17, 2018
Get active and explore the community this summer with Recreation Summer Programs. Starting July 10, programs run Tuesday, Wednesday and Thursday for kids ages 6 – 12 years old. Register for multiple camps and save money. Our new pool schedule starts Tuesday, August 7, with our first Saturday swim on Saturday, August 11. We hope you are just as pumped…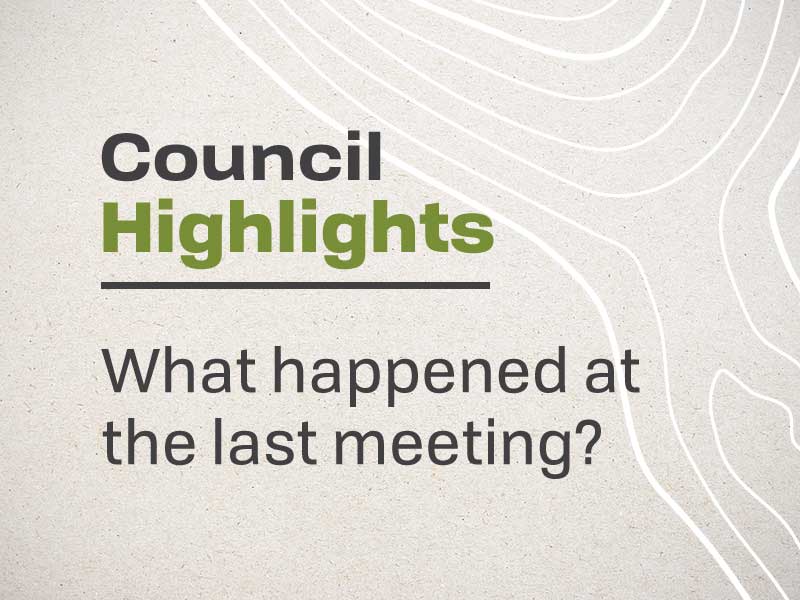 July 23rd Council Highlights available
September 17, 2018
Interested in what your Council and District staff have been up to? Check out the Council highlights from the July 23rd Council meeting.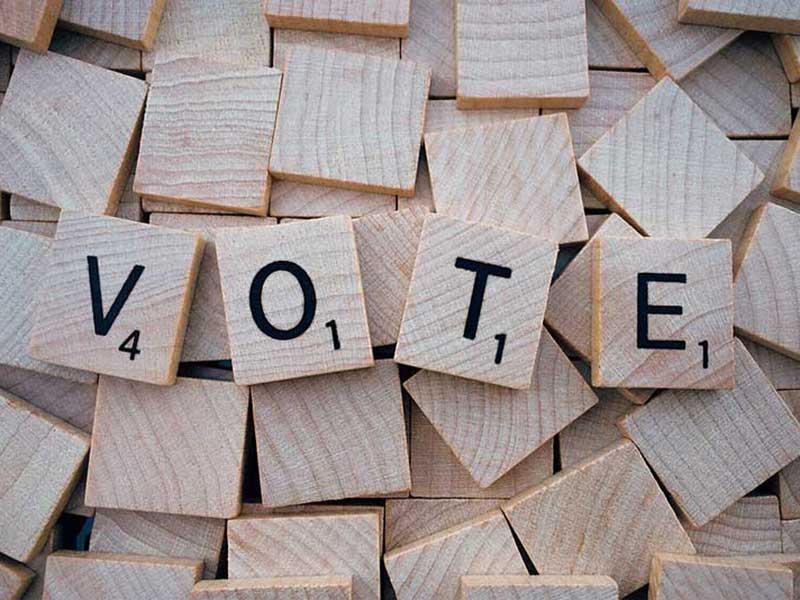 It's election time. Know your voting options.
September 17, 2018
With elections coming up in October, maybe you or someone you now is considering running for Council? If so, the nomination period is coming up quick! Nomination documents are available online on the District website or in person from the District of Mackenzie Office at #1 Mackenzie Blvd. Nomination packages have to be delivered by hand, mail, or other delivery…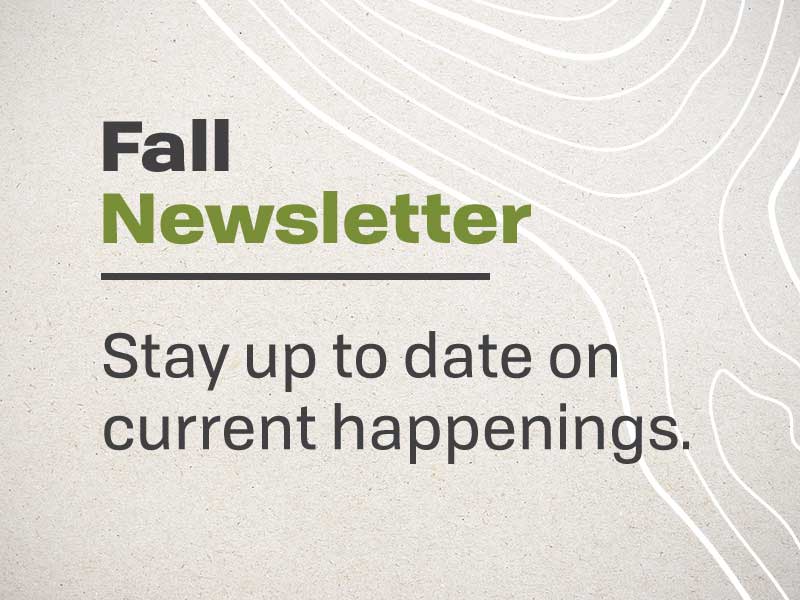 Hot off the presses – get your fall newsletter
September 17, 2018
Catch up with the District by viewing our latest newsletter below! Inside you will find updates on district projects, projects and more projects, as well as updates on emergency social services, staffing, employment opportunities, Love Mackenzie and cannabis regulations. View and Download the latest District newsletter.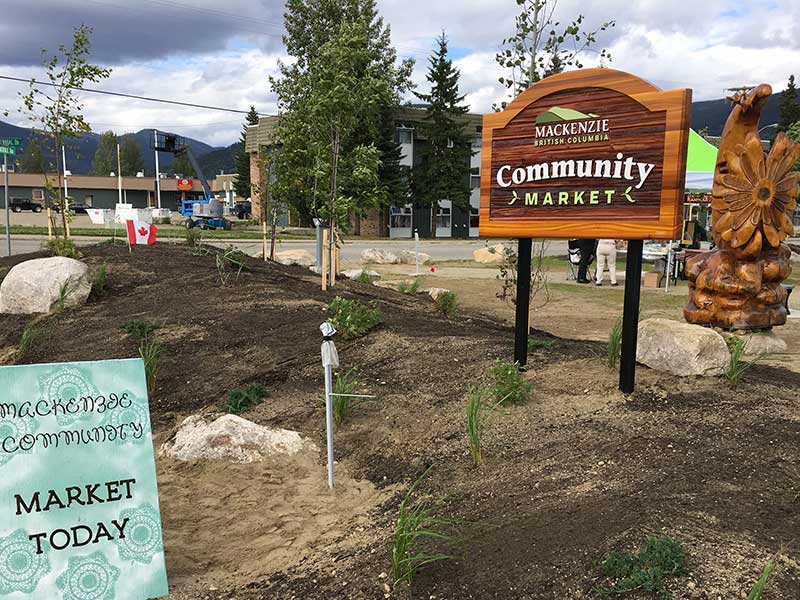 Community Market open for business
September 17, 2018
Thank you to everyone who attended the grand opening of our new Community Market & Gathering Space on Thursday July 12th! We appreciate all the community support this project received and we encourage everyone to stop by and check out the new space! We would also like to thank the following dedicated groups and individuals that were involved in completing…



Chainsaw Carvings – a birthday gift from Chetwynd!
September 17, 2018
On July 5th 2018, The District of Chetwynd presented the District of Mackenzie with two chainsaw carvings in celebration of Mackenzie's 50th anniversary. The carvings were entitled "Sid With the Big One" by Jerry Stirelioff, which is situated next to the municipal office sign, and "Star Sowing Sun Fairy Moon" by Joerg Jung, located in the new community market park….



We Won! BCAA Playground funding
September 17, 2018
Congratulations, we did it! Thank you to everyone who worked tirelessly on this project over the last few months and a big thank you to everyone who voted!! Stay tuned for more info on our upcoming play space in John Dahl Park.