Extra! Extra! Read all about it.
All
Announcements
Business & Development
Career Opportunities
Discover Mackenzie
General
Government & Town Hall
Public Services
Uncategorised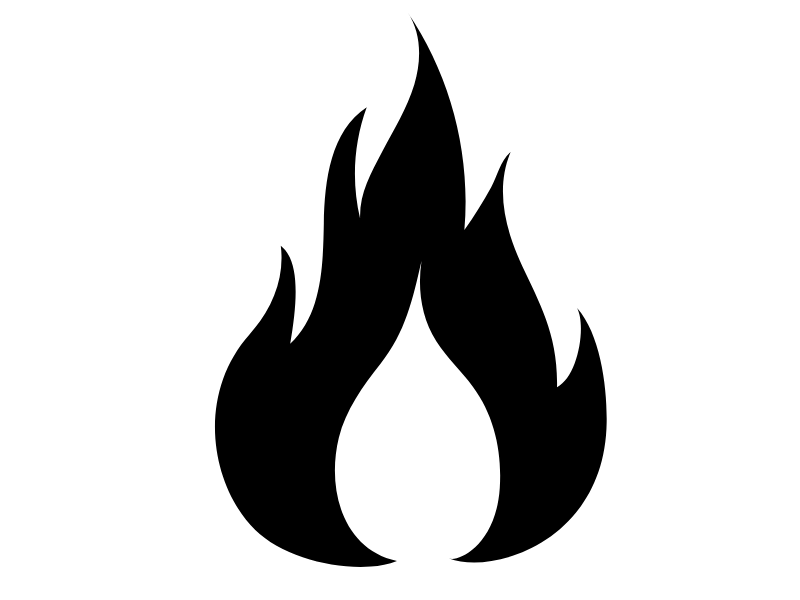 Wildfire Fuel Treatment Update – Week of Jan 27th
The District of Mackenzie is conducting fuel reduction operations in areas near the community to better protect Mackenzie and its infrastructure in the event of a forest fire. Contracting crews are in the John Dahl/Little Mac area working throughout the week. Crews will be manually thinning, pruning and piling. Please watch for signage and stay out of these areas. Contracting...