Extra! Extra! Read all about it.
All
Announcements
Business & Development
Career Opportunities
Discover Mackenzie
General
Government & Town Hall
Public Services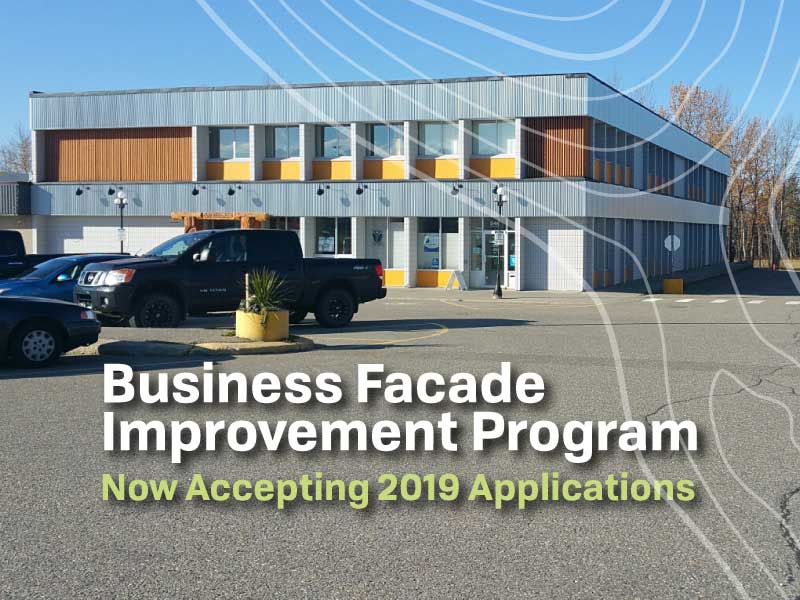 Still Accepting Applications
Applications are still being accepted for the 2019 Business Facade Improvement Program. The program provides the opportunity to make commercial areas more inviting and visually appealing to visitors and residents; increase assessed property values; promote private sector investment; build civic pride; and to stimulate the local economy. View examples of past projects here! How does the program work? Applicants could be eligible to...