What's not to love?
In partnership with Love Northern BC , Love Mackenzie is our community shop local initiative supporting independently owned, non-franchise businesses. These companies are provided with an online presence, which includes a professionally written and designed web profile, professional photography sessions, free local and regional advertising opportunities, as well as numerous networking, business and professional development opportunities.
The shift to spending local keeps creative, invested, and entrepreneurial people in your community and paves the way for growth, new jobs and a thriving economy. You are eligible for the program if your business is independently owned and not franchised and you either have, or will obtain, a District of Mackenzie Business License.
Plaid Friday - November 23, 2018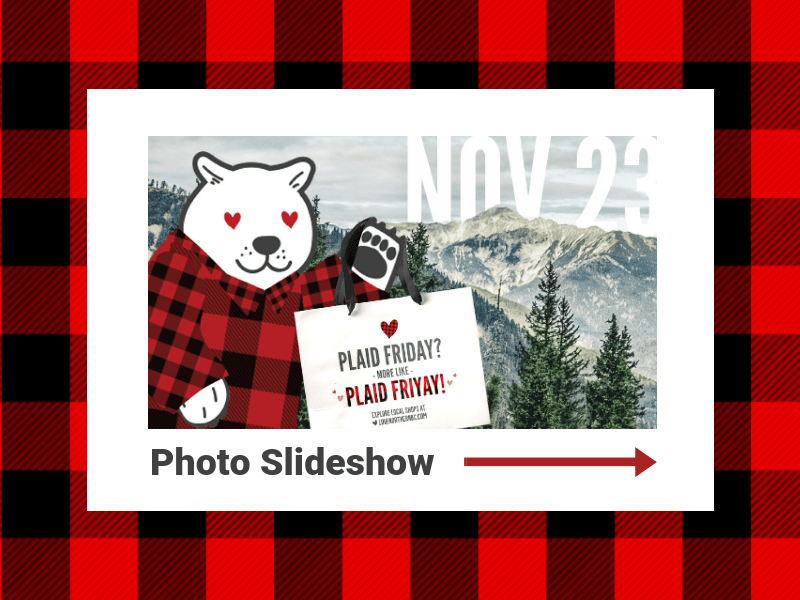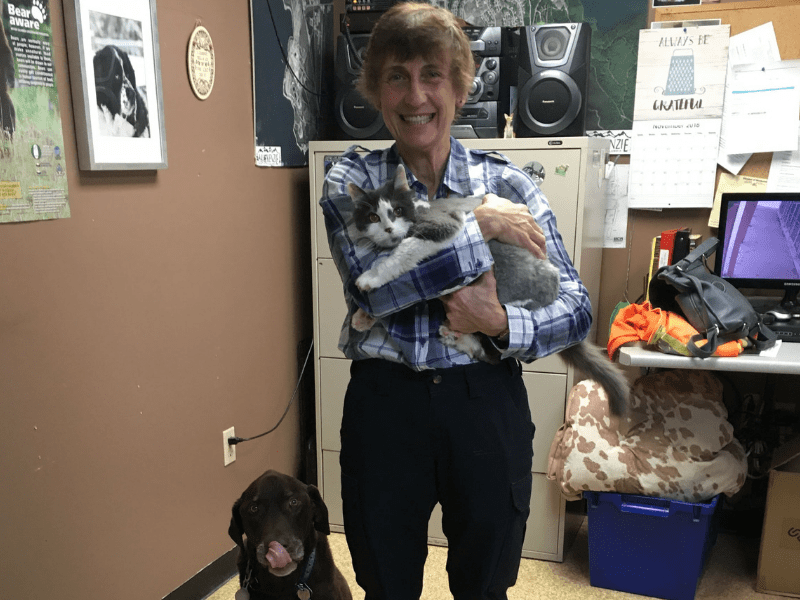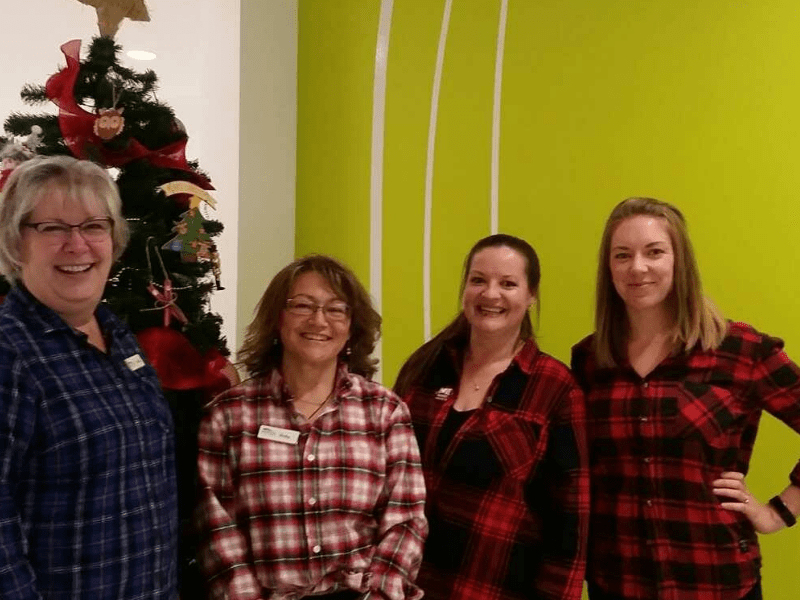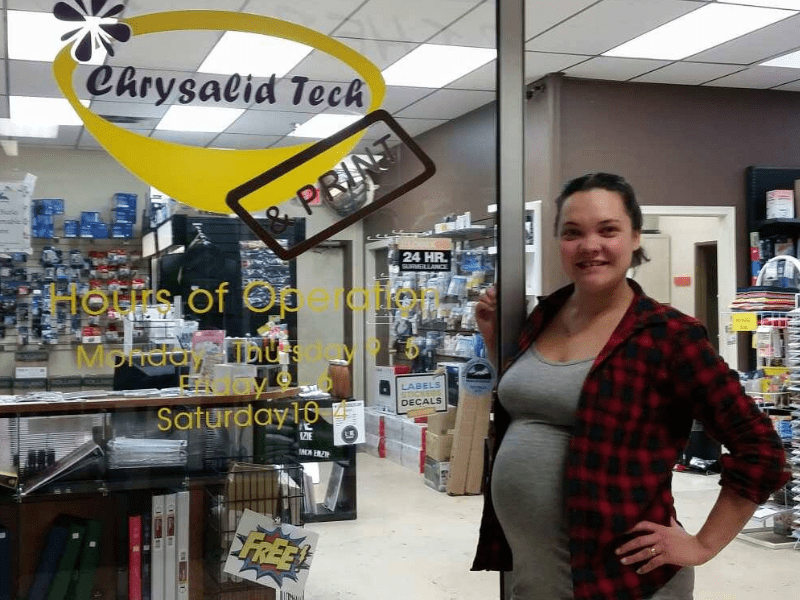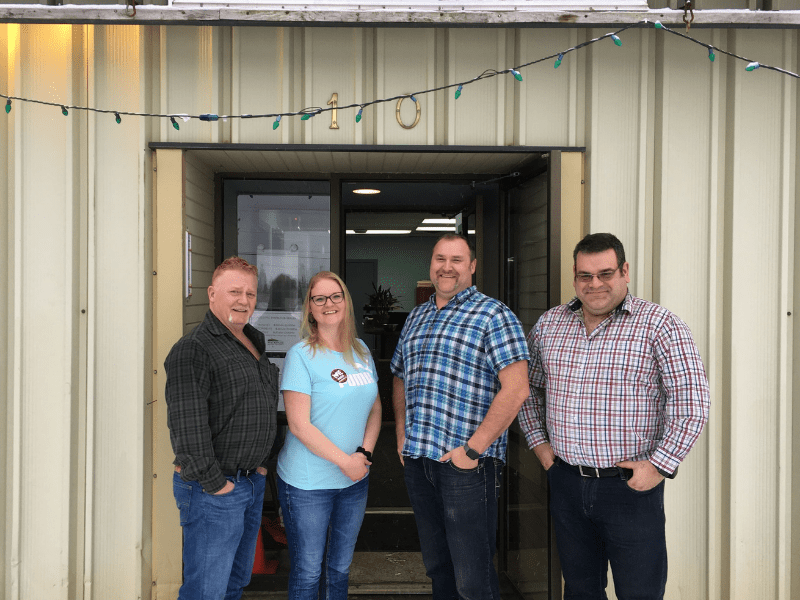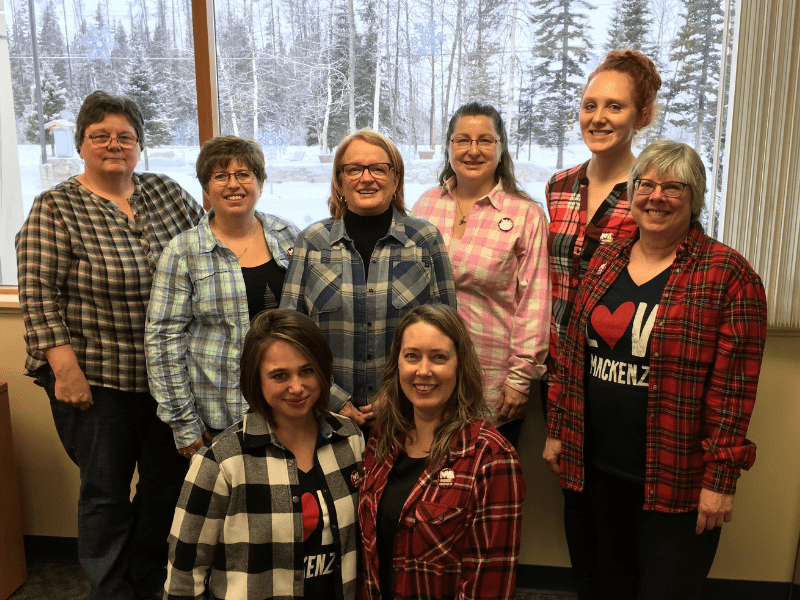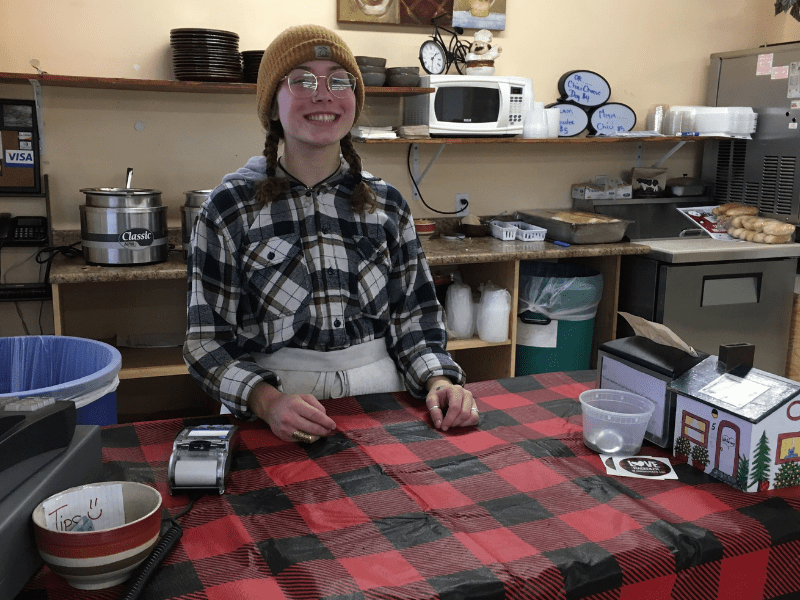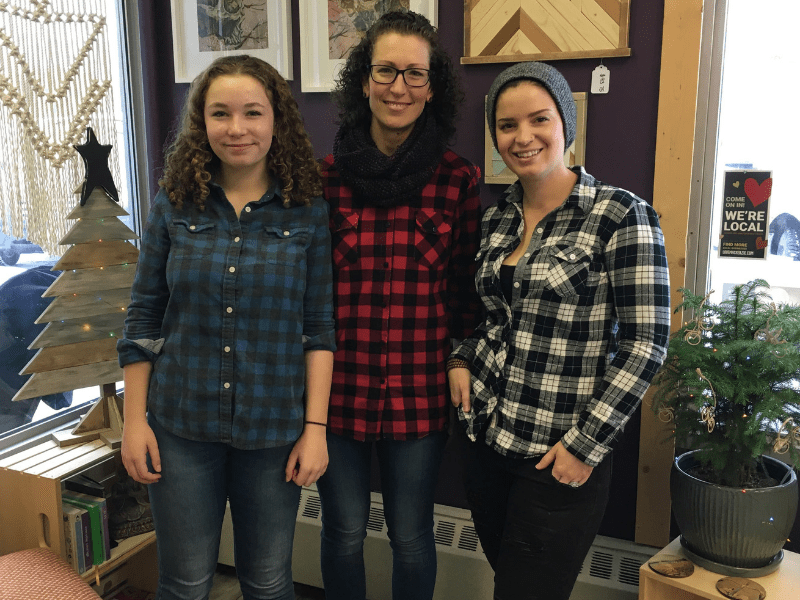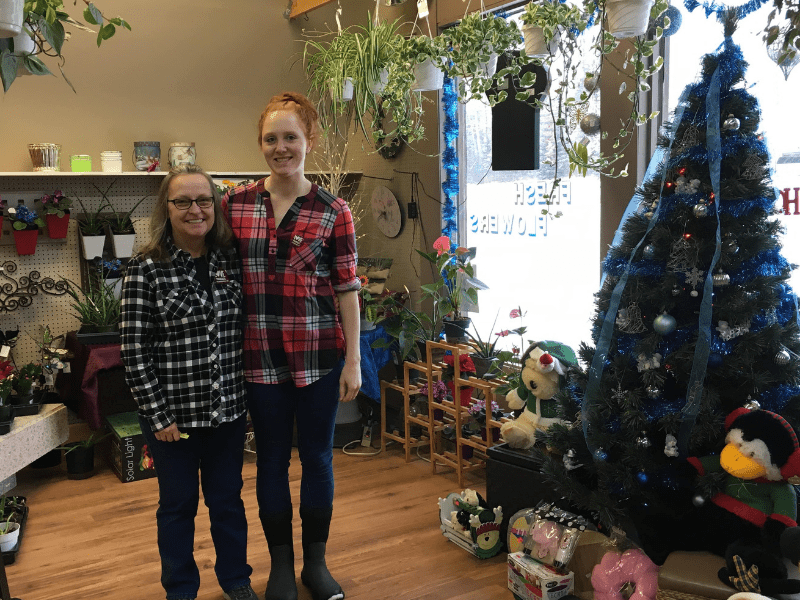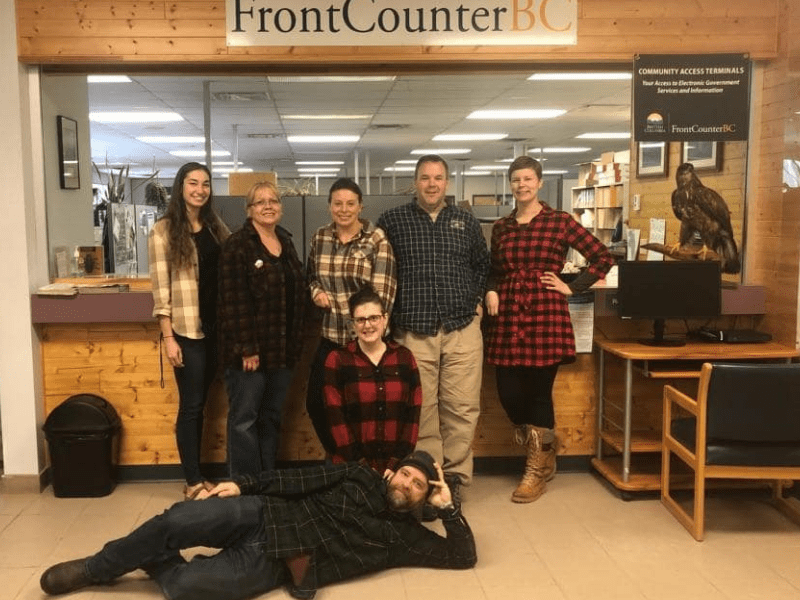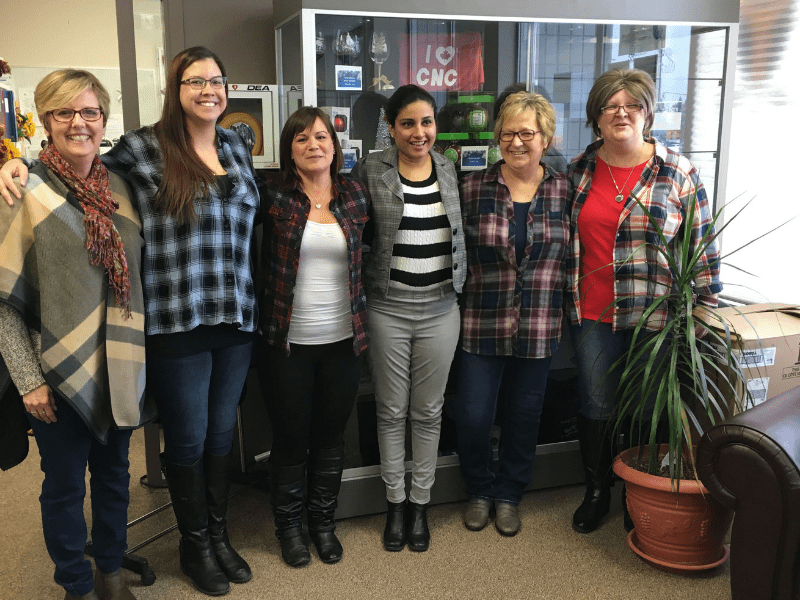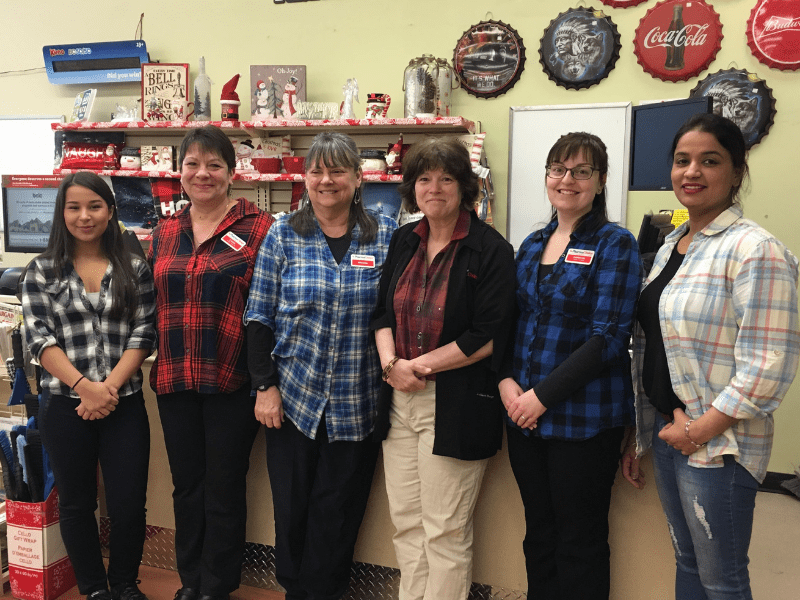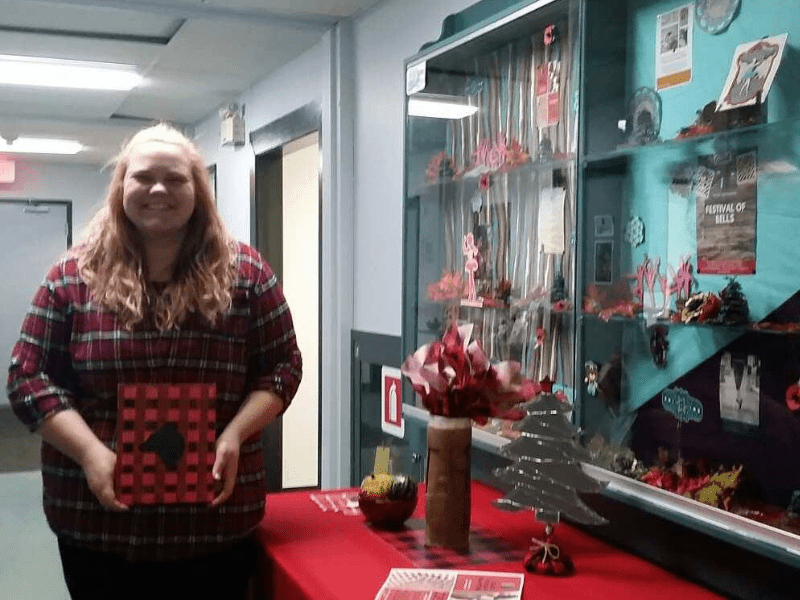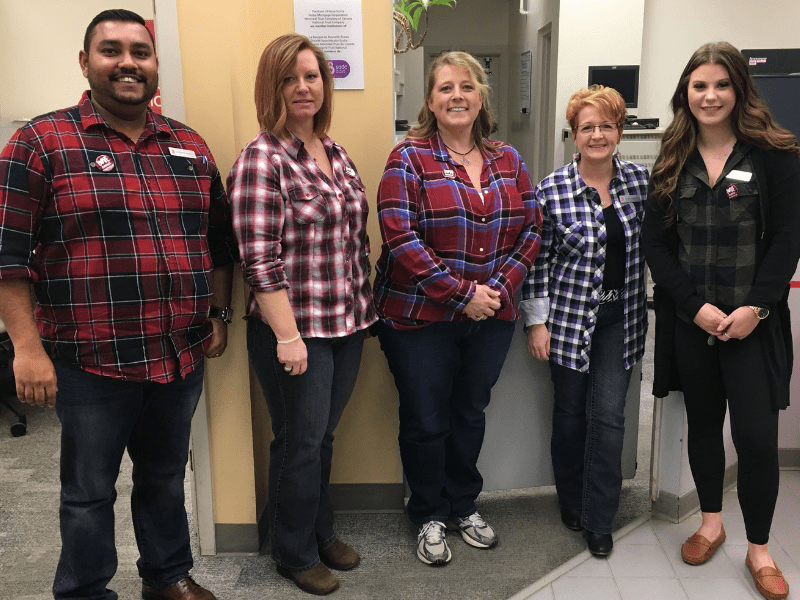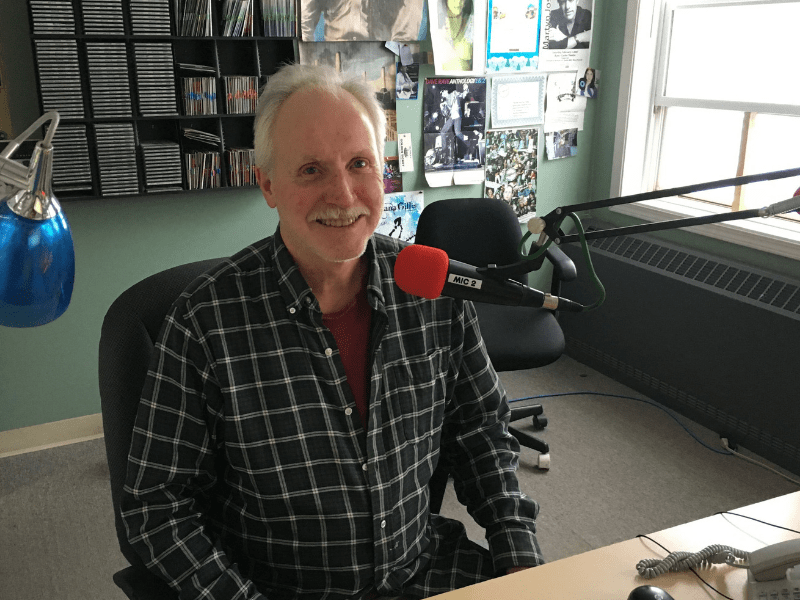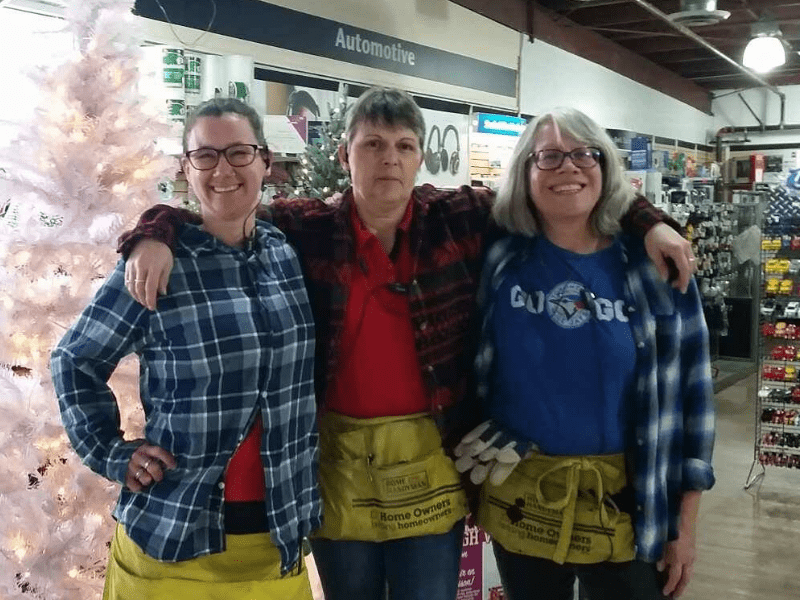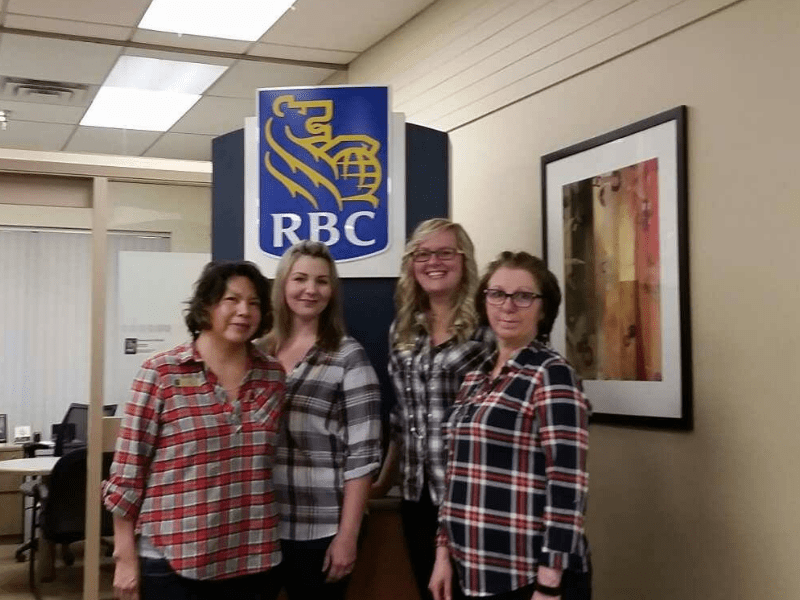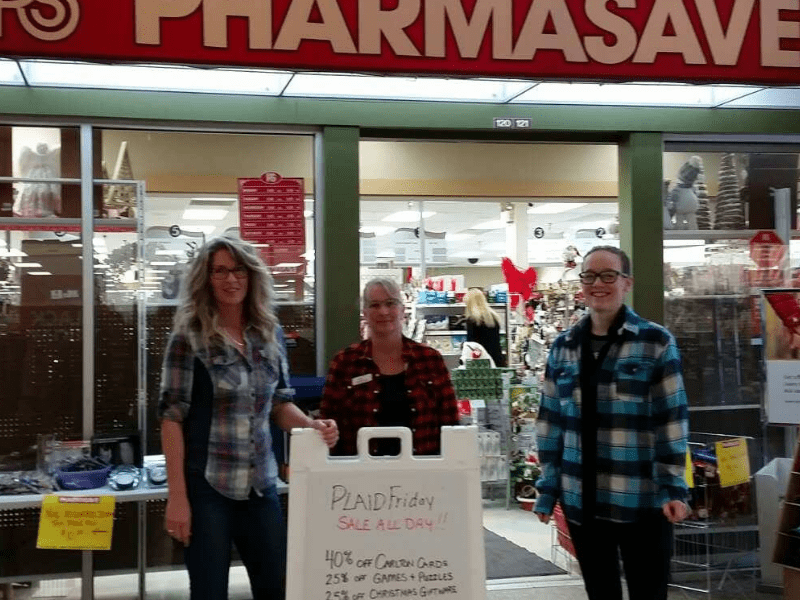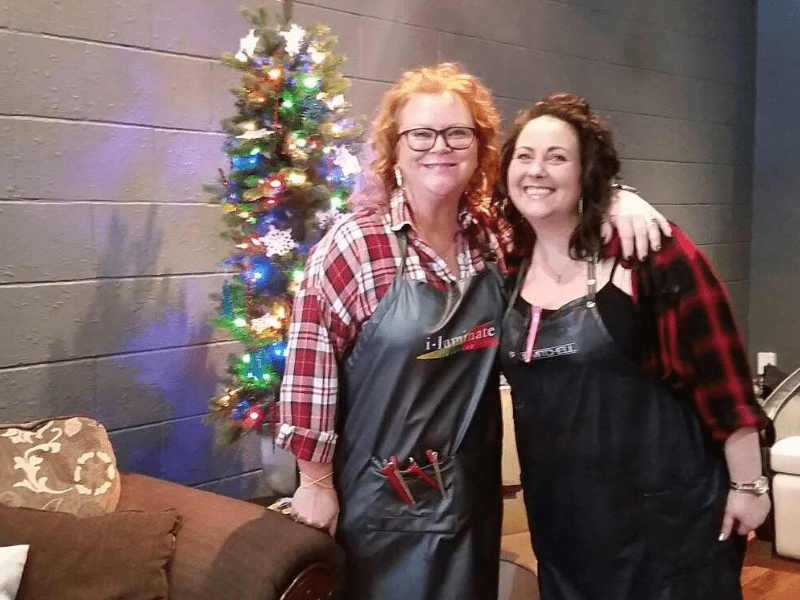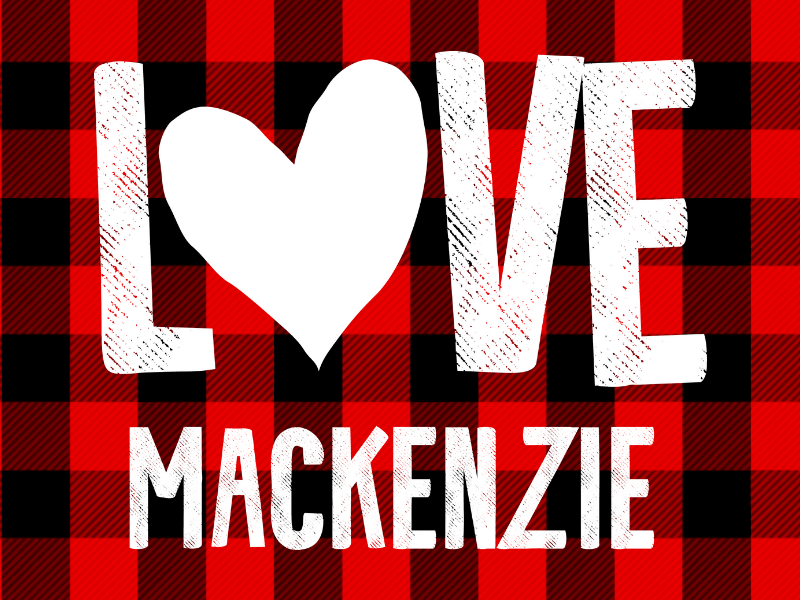 Join in the Celebration!
We invite everyone to show their support for the local business community by participating in any of the following:
Simply WEAR PLAID!
Stop by and say hi to Mackenzie's local business owners and their staff throughout the day. Maybe even do a little holiday shopping at the same time!
Visit the Mackenzie Community Market's "Winter Market" from 6 - 8 pm at the Four Seasons Mall.
Take part in Plaid Friday Painting at the Mackenzie Community Arts Centre!
Share photos of you or your plaid wearing team using the #PlaidFriday
For celebration and event updates, we encourage residents and businesses to visit the Love Mackenzie Facebook page or listen to CHMM 103.5.
Contact
Emily Kaehn
Economic Development Coordinator
250-997-3221
Facebook: @LoveMackenzieBC